Expectations for Online Learning
Posted 15th January 2020
The online learning experience will never be able to replicate a real classroom. However, there are some rules and regulations that we would like children to adhere to whilst working online. Please could you help your children understand the importance of this and reinforce our high expectations at home? Your support as parents through these incredibly challenging times has been phenomenal – thank you and please keep doing the best that you can. We completely appreciate the immense pressures and challenges you are under as families at home. Keep up the great work and please get in touch with us if we can help in any way.
Expectations for Online Learning
Be ready
Be appropriate
Dress appropriately – are you ready for learning?
Speak properly – not in text style – please use the chat bar facility appropriately
Behave virtually as you would in class
Be the best you can be…
See Zoom expectations PDF below:
Purbrook Junior School Zoom Expectations
---
INSET day – CANCELLED
Posted 12th January 2020

The INSET day scheduled for Wednesday 27th January 2021 has been CANCELLED.
This will be deferred until a later date.
-PJS
---
First week back – from Mr Williams
Posted 8th January 2020

Dear Parents/Carers
Well, what a start to the New Year! The announcement of lockdown 3 on Monday evening from the Prime Minister certainly sent everyone into a spin…
Like you, we have all been extremely busy digesting the guidance and ensuring that we have the right people in school. The decision to limit on-site provision to vulnerable children and the children of critical workers, does not suggest that school is no longer safe. Instead, limiting attendance is about reducing the number of contacts that all of us have with people in other households.
As a Headteacher and a dad, I appreciate the challenges around trying to work from home as well as supporting your child with remote learning. It is extremely difficult on all levels so please be kind to yourselves. Try to establish good routines as if attending school – this will help in the long run. Also the curriculum expectations now are very different from the first lockdown. The curriculum provided to your children should mirror the standard of work they would expect to receive in school. There is an expectation for work to be completed and we will be following up with families if we fail to see children or learning is not being completed.
Our teachers have been amazing in supporting families via Google Classroom. We appreciate
for some of you this has been a challenge but please persevere with it and encourage your children to do the same. Your children are very resilient and would be encouraged to push themselves within the classroom environment normally.
Following the initial lockdown, a huge investment was provided by the DfE to create an online platform in every school to support blended and online learning. These were heavily subsidised by the government to make it affordable to schools. The two recommended options were Office 365 and Google. Several members of staff researched these options as well as others. Google was felt to be the best option for us.
Over the last term we have created a blended learning policy and guidance for parents. These can be found on our website and are also attached for your convenience. We appreciate that this may be a challenge to begin with, getting to grips with new ways of learning and technological difficulties. However we will get slicker and more efficient at working together with this over the coming weeks. We are learning together. Please can I reiterate that we would like children to persevere with this way of learning. If you continue to have difficulties then please contact the class teacher who will be delighted to help. I am very proud of our staff here who are incredibly hard working, creative and flexible. Please support them during these very challenging times as we will support you.
Thank you for your continued support. We are all doing our very best through extremely challenging times.
Craig Williams
---
Merry Christmas from Purbrook!
Posted 18th December 2020
I would like to thank all parents/carers for the support you have shown the school over this past term. The thank you messages we have received over the past couple of weeks have been gratefully received. The children need to be congratulated too on their resilience and positive attitudes during this most challenging of times.
We are now entering the school holidays and I would like to wish everyone a very Merry Christmas and a Happy New Year. Please do take care and keep yourselves safe.
We look forward to welcoming the children back into school on Monday 4th January.
-Mr C Williams
Headteacher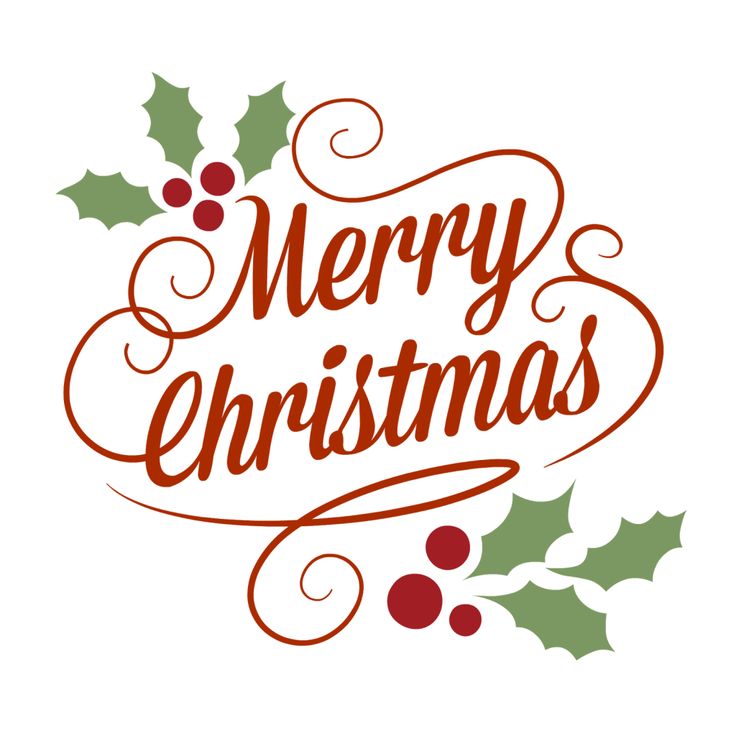 ---
Christmas Lunch date change
Posted 5th December 2020

Christmas Lunch and Christmas Jumper Day has now been moved to Friday 11th December. All orders already placed for the lunch will be carried over to the new day, so there is no further action needed by parents (unless you are still to advise us of your child's choice for lunch on this day).
-PJS
---
Parents' Evening Reports
Posted 27th November 2020
A brief report has been sent to you today by your child's class teacher. If you have any queries or concerns, please do contact the school, preferably via email to adminoffice@purbrook-jun.hants.sch.uk. Arrangements will then be made for the class teacher to contact you.
-PJS
---
Christmas Lunch
Posted 27th November 2020
The school Christmas lunch will be on Thursday 10th December. Please see your ParentMail account (under the FORMS section) to respond with your child's choice of lunch by Friday 4th December. Please also respond if your child will be having a packed lunch so that we don't have to chase up your response.
Children will be eating their lunch in the classroom as per COVID usual arrangements, but we will ensure that the atmosphere is as festive as possible with crackers (kindly provided by the PJSA) and music. We would also like to invite children to wear Christmas jumpers/t-shirts on this day too.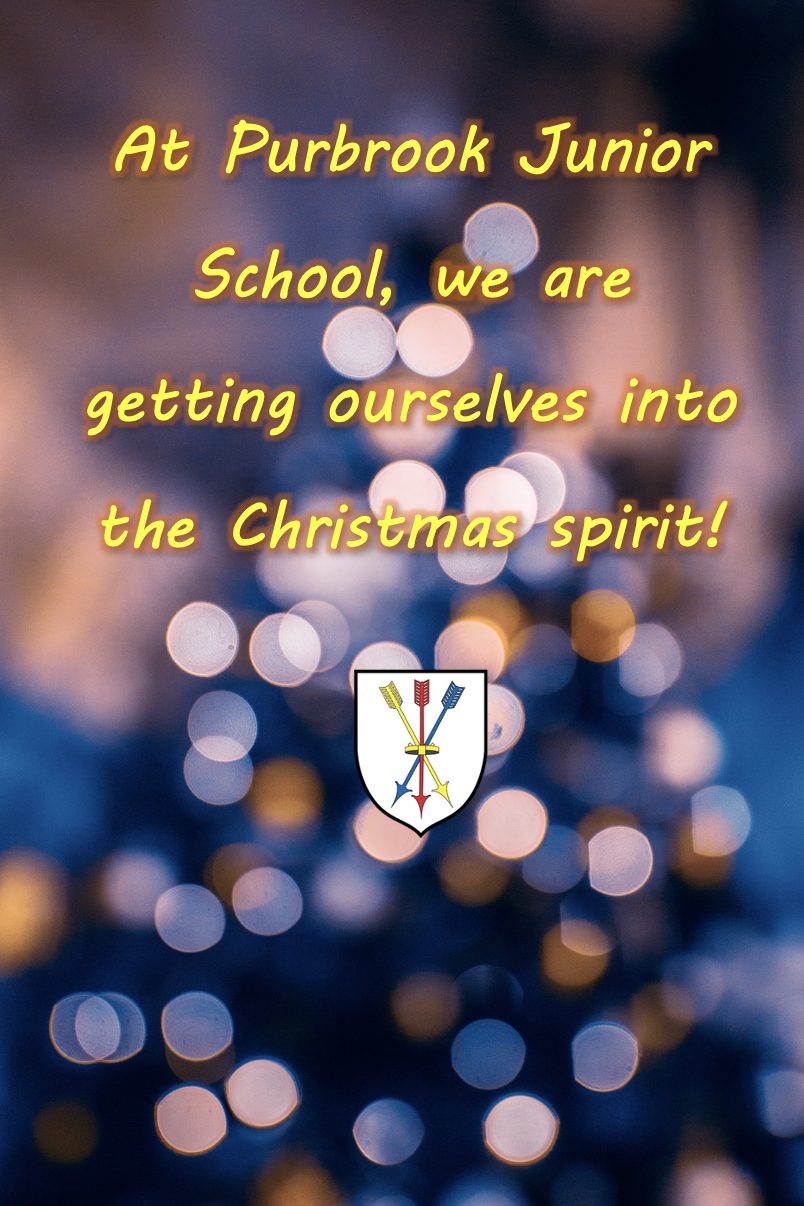 ---
Christmas Raffle 2020
Posted 25th November 2020

On behalf of the PJSA, please find attached information about this year's Christmas Draw.
-PJS
---
School Photographs – Monday 23rd November
Posted 20th November 2020

Please remember that it is school photographs on Monday (23rd November). Yellow School Photographers will be taking the photos in a COVID secure way and it will not be possible for sibling photographs to be taken this year.
Year 6 have PE on Monday, but have been asked to come to school in their school uniform (see ParentMail message sent 19.11.2020).
-PJS
---
Coronavirus update
Posted 20th November 2020
Reminder – face coverings must be worn whilst on the whole school site, not just if you are entering reception. There have been several instances recently where face coverings have not been worn. We are, of course, aware that some adults have hidden disabilities and are unable to wear a mask. In this instance, please ensure that you are wearing your lanyard and it is visible, so that you are not challenged whilst on the school site.
Thank you once again for your continued vigilance and adherence to our control measures to try and keep our school community safe.
Mr C Williams
---
Year 3 Christmas Reading Competition
Posted 19th November 2020

To spread some festive spirit this year, we have launched a Christmas reading competition.
The children simply need to read 5 times a week! (Children are welcome to write in their own reading record but we kindly request a grown up initials in there to acknowledge their reading). Children will receive a raffle ticket for each week they read and enter the draw to win 'The Christmasaurus and The Winter Witch'/'There's an Elf In My Book'.
Starting the 1st December, every class will be reading 'The Christmasaurus' by Tom Fletcher. Some children mentioned they had a copy at home and they are welcome to bring it in to read along with us! (Copies of the story are on offer at the moment for £4 in Tesco)
We can't wait to start reading!
The Year 3 Team
---
Children In Need
Posted 13th November 2020
Today it was Children In Need and it was lovely to see so many children and staff wearing bright colours to support this annual event.
The school has raised a total of £346.28. Well done!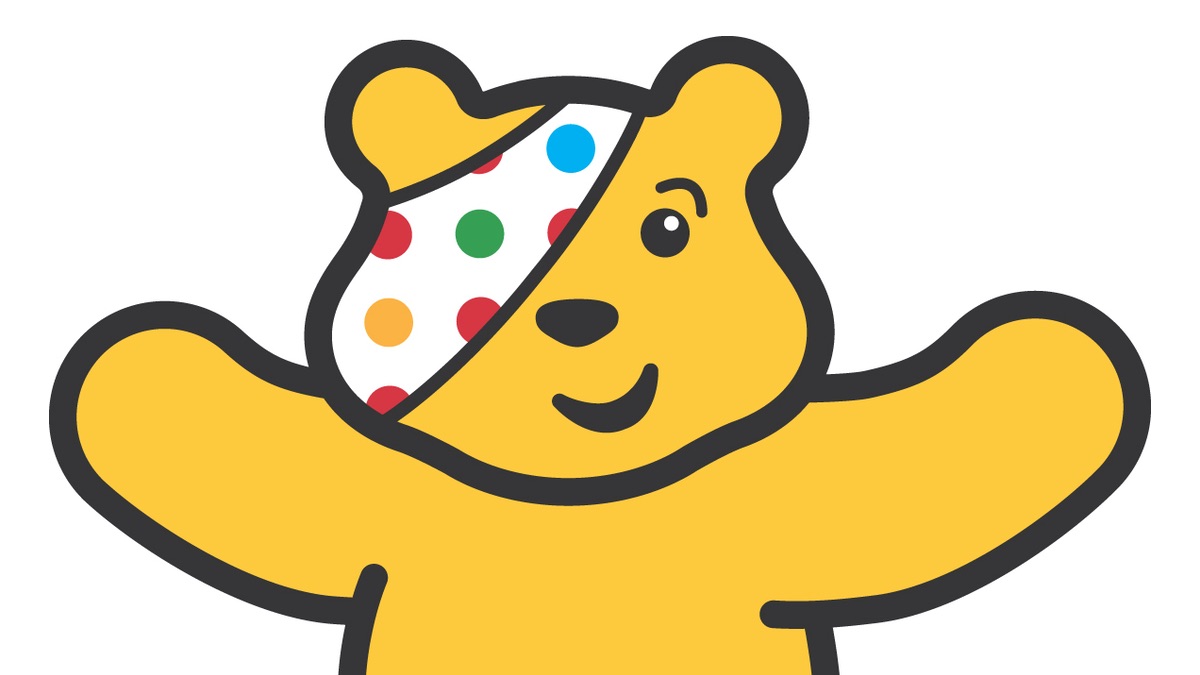 ---
HSE Inspection
Posted 13th November 2020
On Thursday this week, we had a visit from the Health and Safety Executive for a COVID-19 Spot Check Inspection. The purpose of the inspection was to assess the school's management arrangements to control the risks associated with COVID-19 and formed part of a wide programme of planned HSE inspections of schools. Mrs Saunders and I met with the two inspectors for nearly 3 hours yesterday and this included a tour of the school to see how we have implemented our control measures. The inspectors also met with Mrs Ashton and Miss Footner as representatives from our teaching and support staff.
The inspectors were extremely complimentary of the school and how we have all adapted to COVID-19. They acknowledged the huge amount of work staff and children are putting in place to keep everybody safe. One inspector acknowledged that we were 'up there' in terms of COVID-19 safety. She also acknowledged the great team spirit, culture and mental health and well-being around the school.
-Mr C Williams
---
Wearing coats to school
Posted 13th November 2020
We are at that time of year again when the weather has turned and temperatures are falling. Please ensure that your child brings a coat to school as we will be outside during playtimes and lunchtimes as much as possible. In addition to this, with the added ventilation (open doors and windows) to help prevent the spread of COVID, classrooms will also be colder than normal. If your child feels the cold, please do send them in with extra clothes (for example a vest under their school t-shirt). School uniform will still need to be worn, so any additional clothing needs to be underneath the uniform please.
-PJS
---
Parents' Evening – Autumn Term
Posted 6th November 2020
During this time of COVID, we will not be able to hold Parents' Evening Meetings with parents. In place of these meetings, teachers will be preparing a short personal paragraph for each individual child. This will be sent to parents (via ParentMail) on Friday 27th November. Once you receive this, if you have any queries or concerns, please do contact the school, preferably via email to adminoffice@purbrook-jun.hants.sch.uk. Arrangements will then be made for the class teacher to contact you.
-PJS