In September 2020, Purbrook Junior School made the decision to start its journey to becoming an Eco-School. But what exactly does that mean? At the beginning of the academic year, Purbrook registered with the Eco Schools global programme.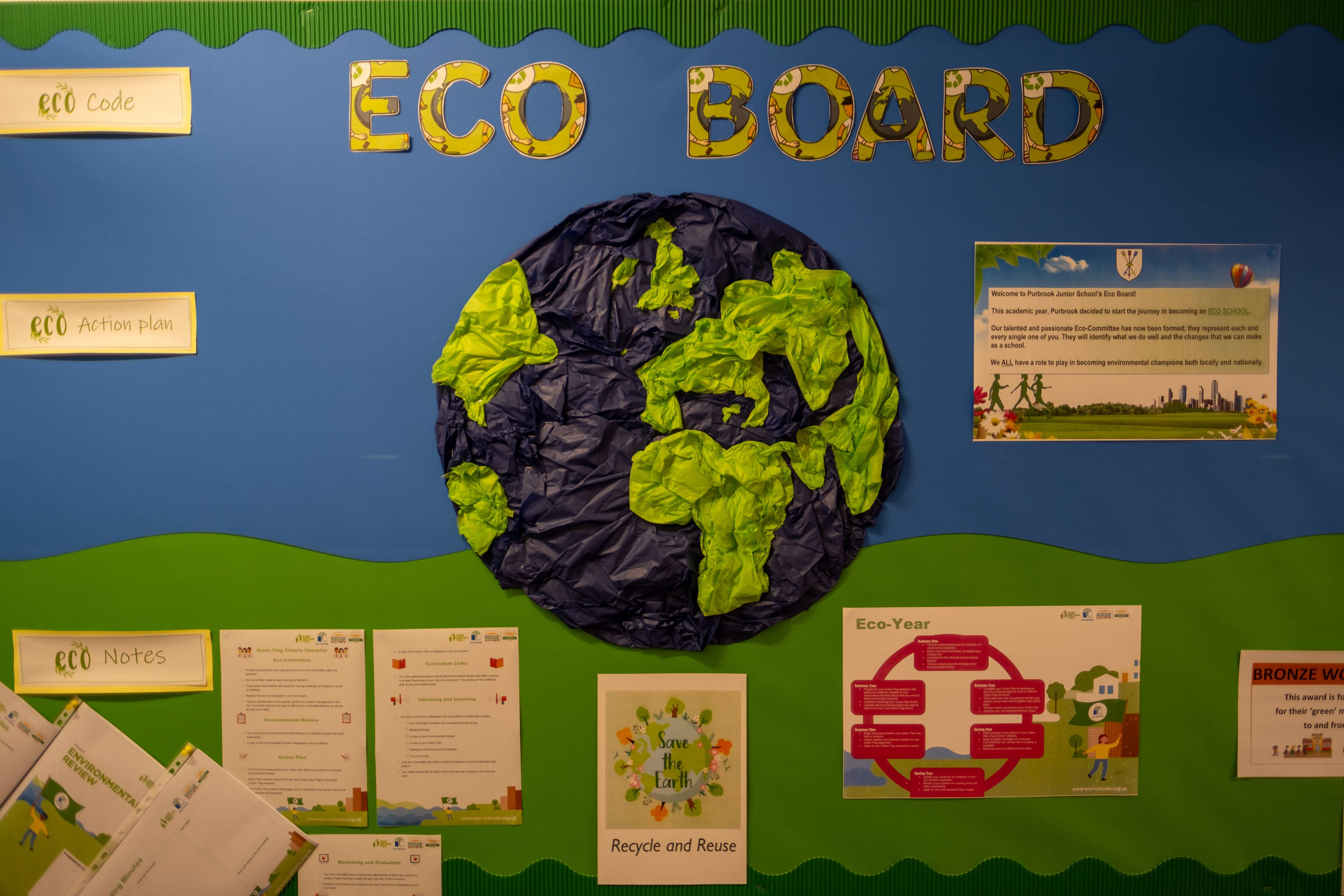 The Eco Schools global programme comes under the Keep Britain Tidy environmental charity and its sole aim is to empower children to drive change and improve their environmental understanding when it comes to sustainability, recycling and the many issues that we currently face around the world.
Eco-Schools is a global programme and engages over 19.5 million children across 67 countries; it is the largest educational programme on the planet. The programme is carried out through a Seven-Step framework with the ultimate goal of achieving the international Eco-Schools Green Flag award.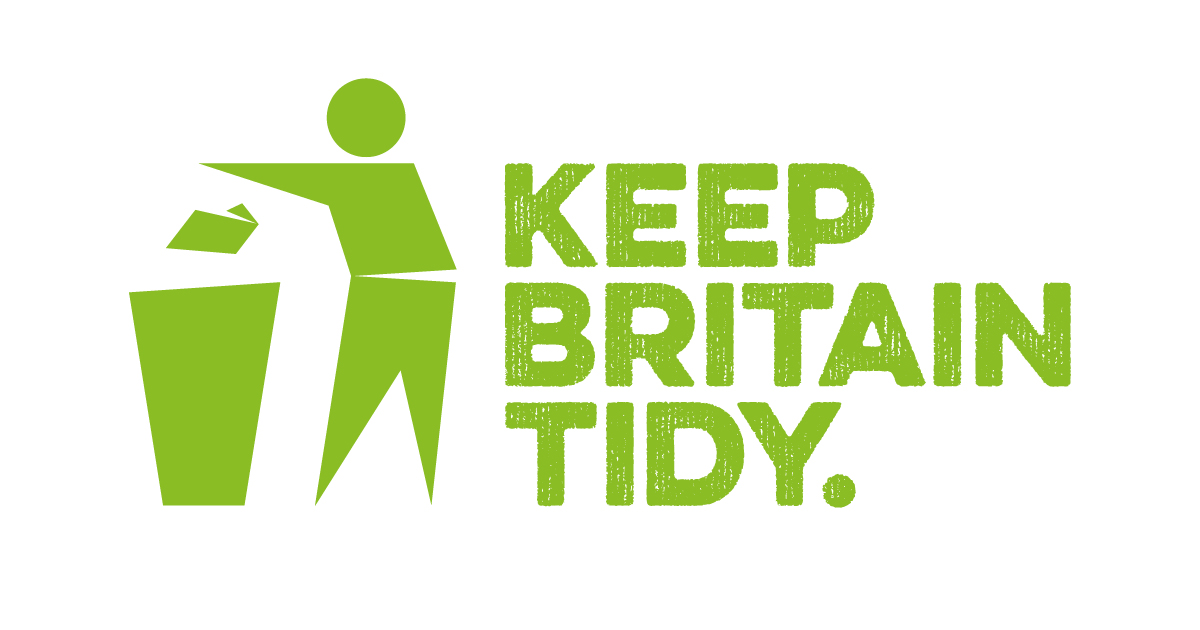 As well as promoting positive environmental change, it develops pupils' skills, prompts independence and communal responsibility, improves their understanding of the environment, improves the school environment and creates financial savings in the long run. To find out more information about the programme, visit their website: www.eco-schools.org.uk
​The Seven Step framework:
1. Form an Eco Committee – the heartbeat of an Eco-Schools action and learning ✓
2. Undertake an Environmental Review of the school – investigating the school's environmental performance ✓
3. Produce an Action Plan – deciding on topic plans based on the environmental review ✓
4. Make curriculum links – make links between the school's environmental activity and what is taught in the classroom
5. Inform and involve – let the wider school and community know what the Eco Committee is doing to promote change
6. Monitor and Evaluate – measuring what change has been made and what is/is not working
7. Create an Eco-Code – creating a call to action that the whole school can get behind
​Once these steps have been completed, the school can then apply for the Green Flag assessment. If successful, the school will be awarded with a certificate, letter containing any requirements to work on and the Eco-Schools Green Flag that can be proudly flown outside the school. In addition, we will be globally recognised – what an achievement that would be!
Our current Eco-Coordinator is: Mr S Gibbs
Take a look at the slideshow below which displays a range of new eco-friendly features that have been introduced at PJS since September 2020.