Purbrook Junior School is a large mainstream school with a passionate, exciting and caring approach that ensures all children are able to achieve their absolute potential. Every single child at our school is recognised for their unique strengths, abilities and talents and all achieve and succeed during their four years with us.
For children with Special Educational Needs, we are committed to extending the individual interests of those children whilst at the same time preparing them to be responsible members of the community. This may be achieved through long-term or short-term support however this will vary depending on the child's needs. We are committed to ensuring achievement for all and so these needs will be met through high quality teaching, set provision or adjustments in task, resources or support.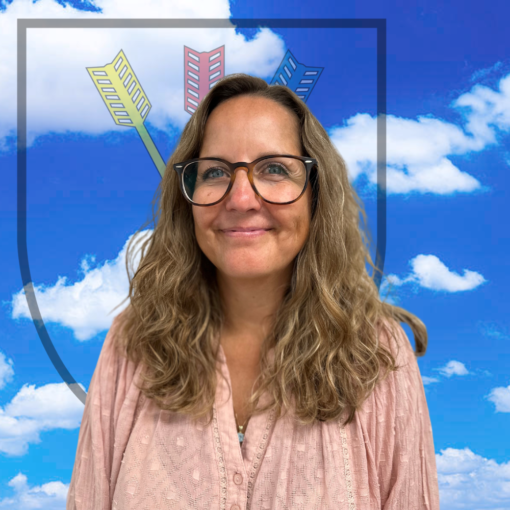 We are very lucky to have an experienced and dedicated team of Learning Support Assistants (LSA) who can provide support to small groups or individuals within the classroom and a committed SENCo who co-ordinates the day-to-day provision for all children with SEND. 
Our current SENCo is: Mrs V Ashton
For more information regarding our SEND provision and procedures, please use the links below.

SEND Policy 2022


SEND Information Report 2022


Hampshire SEND Local Offer – Family Information and Services Hub