Welcome to
Purbrook Junior School
Respect – Team – Achieve
At Purbrook, every child really does matter. We work hard as a staff to ensure our children receive the best possible education that they will remember in years to come. Our vision 'Dream Big' and three core values – Respect, Team and Achieve – are underpinned and embedded within everything that we do. Learning is focused and sharp yet exciting and stimulating, and embraces music, the arts and sport.
We hope you enjoy our website and find the information here useful and informative. We have a wealth of information about our school and how we run successfully and effectively. Please take the time to explore and find out more.
If you have not found what you are looking for, please contact the school office on (023) 92254577 or adminoffice@purbrook-jun.hants.sch.uk and one of the team will get back to you as soon as possible. Thank you.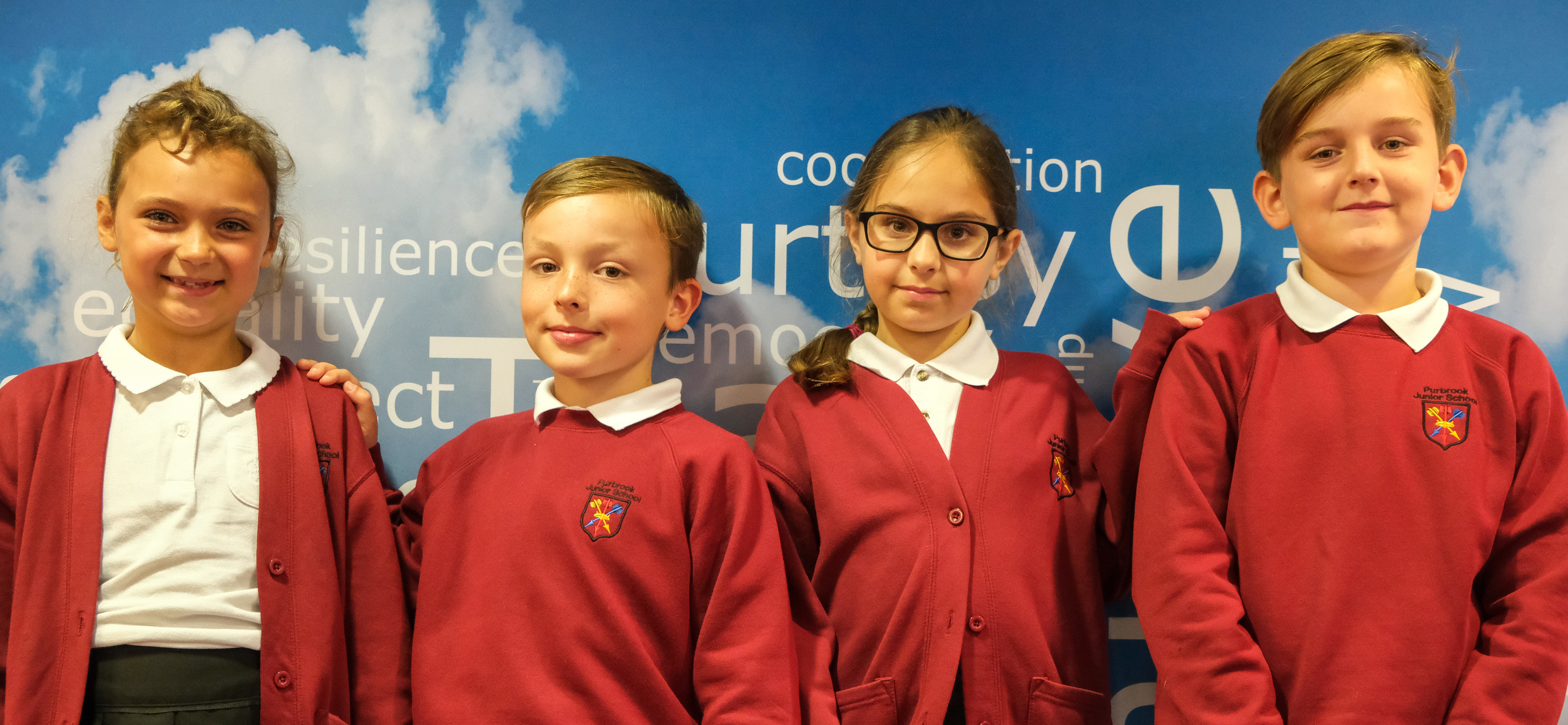 Popular within the local and wider community, Purbrook Junior School has developed a fantastic reputation for its stimulating curriculum, extensive extra-curricular opportunities and warm community. We believe we have a huge amount to offer to any child wishing to join our loving, passionate and well-resourced school.
I enjoy being able to learn about all the cool things in the world like volcanoes!
This is a happy school. The school's warm and welcoming atmosphere is clear from the moment you arrive.
What makes this school special is seeing the children happy, thriving and smiling every single day.
Thank you for all your help and support. I have always found everyone so helpful and supportive.
<!—-><!—->
<!—->
<!—->
<!—->
<!—-><!—->
<!—->
<!—->
<!—->
<!—->
<!—-><!—->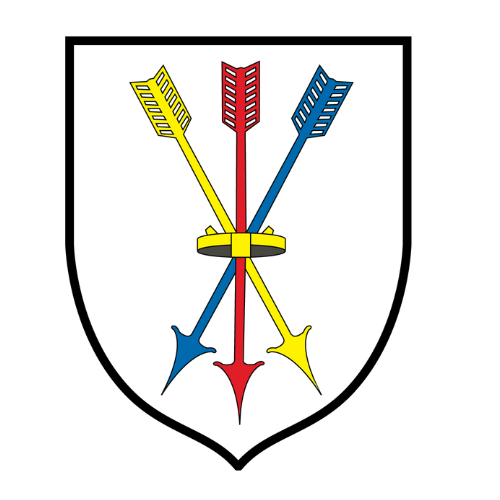 <!—-><!—->
<!—->
<!—->
It was great to celebrate World Book Day […]
<!—-><!—->
<!—->
<!—->
<!—->
<!—-><!—->
<!—->
<!—->
<!—->
<!—->
<!—-><!—->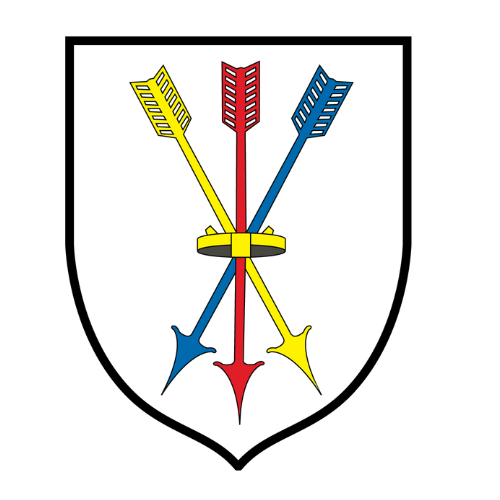 <!—-><!—->
<!—->
<!—->
Year 5's Harvest Festival 2022 for grown ups […]
Monday 1st May
Spring bank holiday
Wednesday 3rd May
School photos – classes
Monday 8th May
Extra bank holiday for King's Coronation

Tuesday 9th May-Friday 12th May
Year 6 SATS
Friday 19th May
Year 6 Dale Cup
Monday 5th June
INSET