At Purbrook, every child really does matter. We work hard as a staff to ensure our children receive the best possible education that they will remember in years to come. Our vision 'Dream Big' and three core values – Respect, Team and Achieve – are underpinned and embedded within everything that we do. Learning is focused and sharp yet exciting and stimulating, and embraces music, the arts and sport.
We hope you enjoy our website and find the information here useful and informative. We have a wealth of information about our school and how we run successfully and effectively. Please take the time to explore and find out more.
If you have not found what you are looking for, please contact the school office on (023) 92254577 or adminoffice@purbrook-jun.hants.sch.uk and one of the team will get back to you as soon as possible. Thank you.
Wednesday 17th November 2021
9:00 – 10:30am

Hover over the pictures below to find out more!
Is your child due to start Junior School in September 2022?
"Parents comment on the quality of their child's transition into school and the progress they are already making." – Ofsted
Learn about the opportunities available for your children
What our parents have to say
Don't take our word for it – here's what our current parents think:

Purbrook Junior as a whole is truly an amazing school – the work and the way it is supporting us parents and children is outstanding through these hard times.
I just wanted to say a massive thank you to you all for all of your hard work. I am so grateful and appreciative for the sacrifices, dedication and risks you have all taken. I have felt quite comfortable sending [my child] in every day, knowing he has still been able to access an excellent education but in a safe and caring environment, no different to what he was receiving before the pandemic.
All the teachers work extremely hard to provide our children with the tools needed to have successful homeschooling.
At Purbrook Junior School we have a committed and dedicated team who take pride in everything that they do.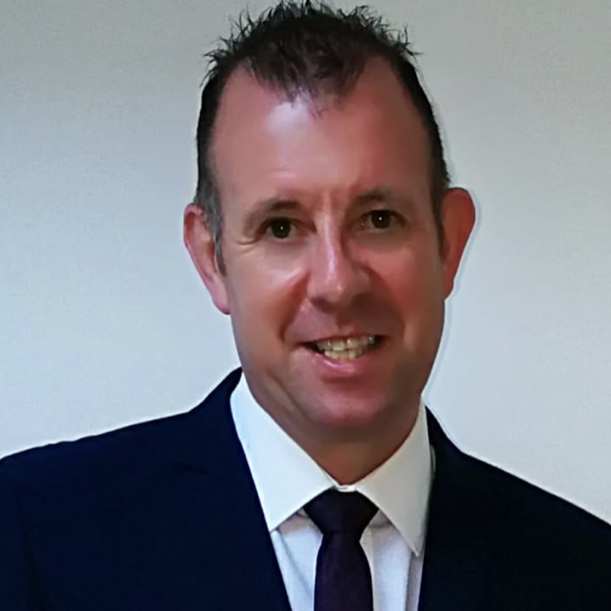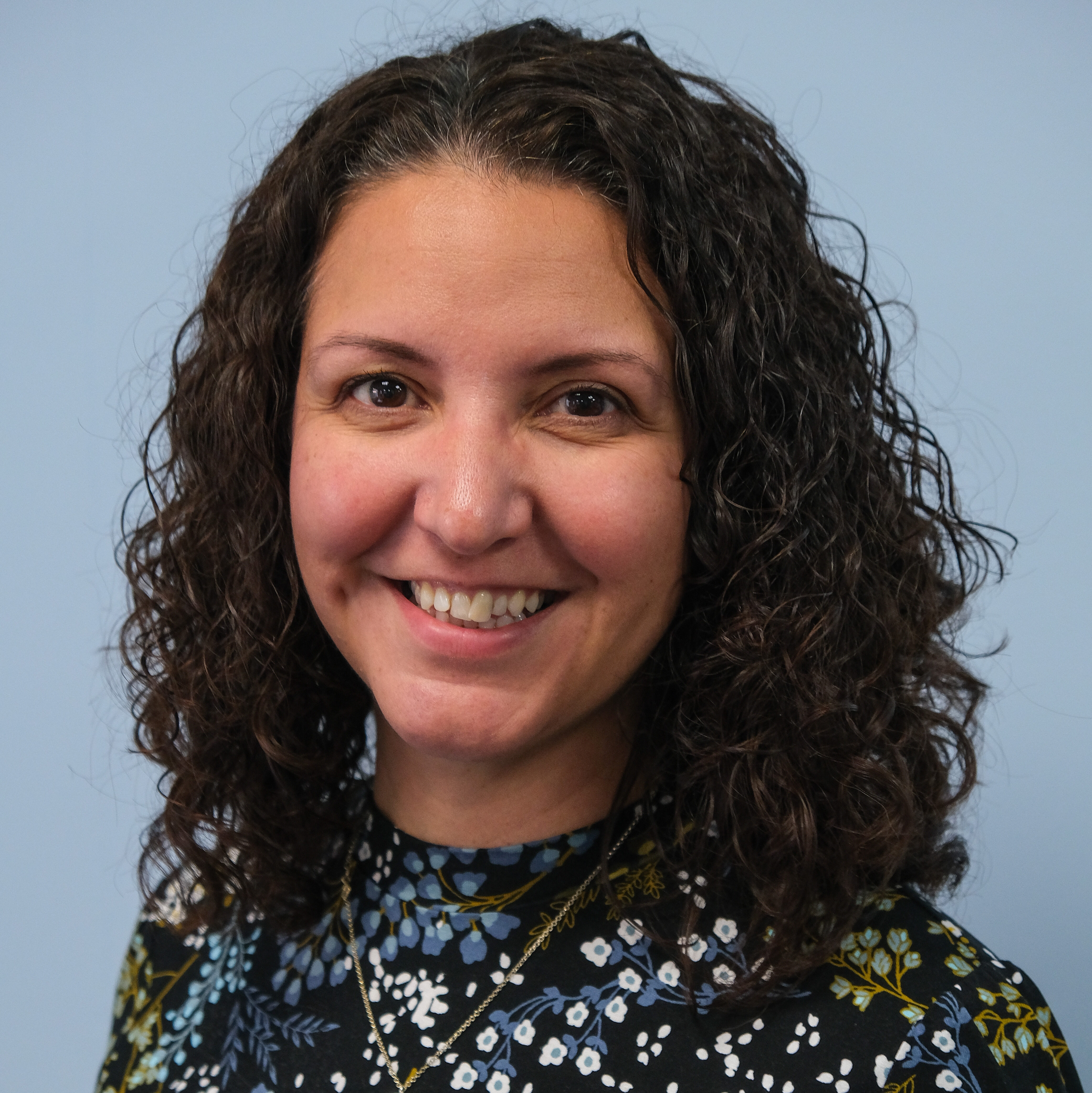 Popular within the local and wider community, Purbrook Junior School has developed a fantastic reputation for its stimulating curriculum, extensive extra-curricular opportunities and warm community. We believe we have a huge amount to offer to any child wishing to join our loving, passionate and well-resourced school. Dream Big.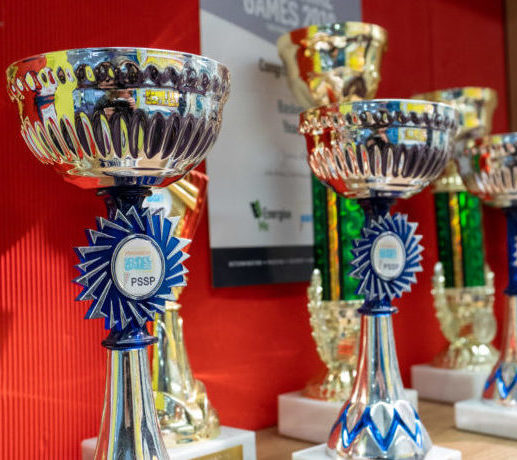 Extensive extra-curricular
At Purbrook, we have a wide range of extra-curricular clubs that take place both during and after school giving pupils the opportunity to enhance their unique talents. Click below to find out what clubs we offer or contact the school office.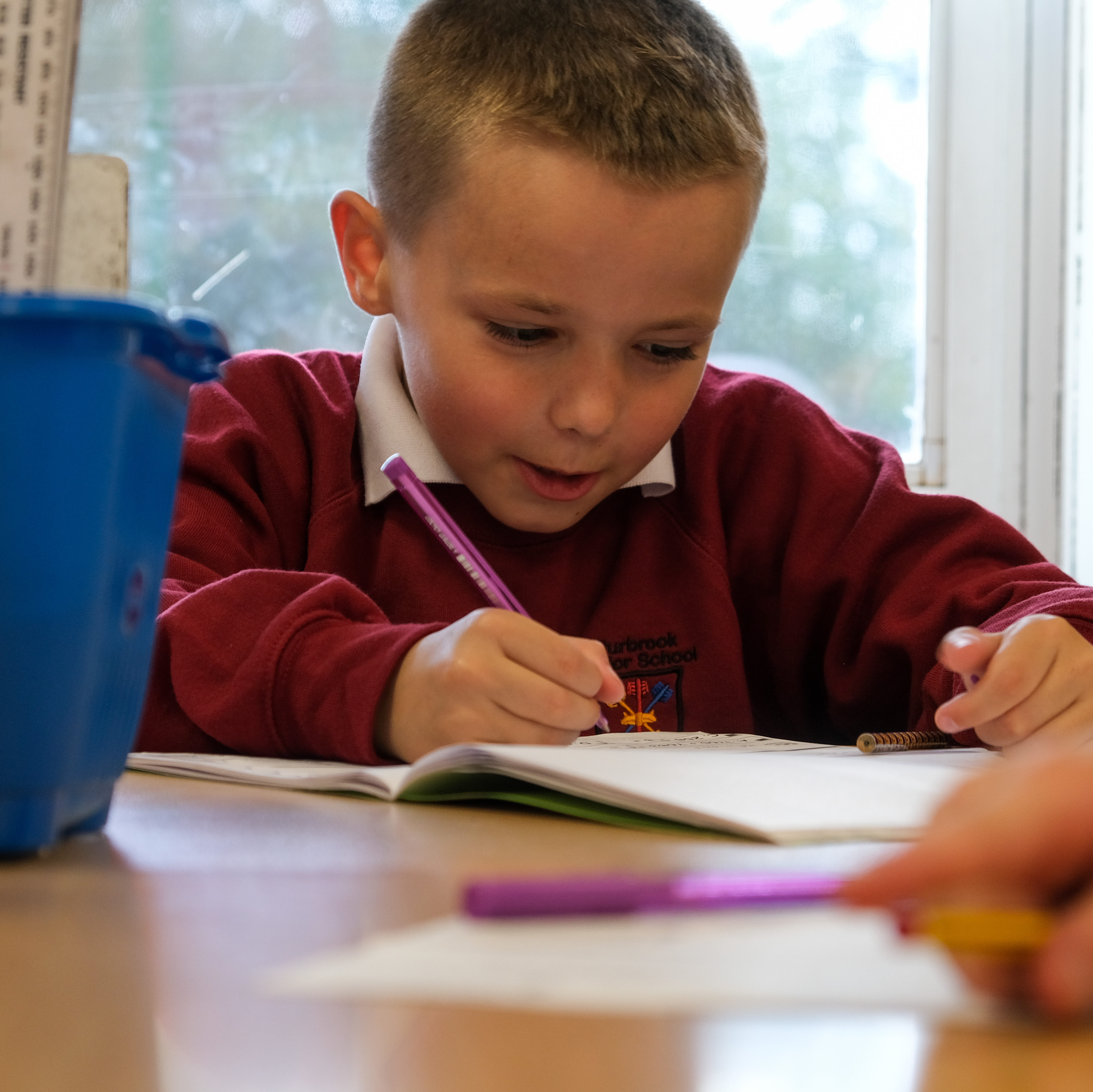 Diverse and engaging curriculum
Children recognise the importance of learning at Purbrook Junior School and we, as a school, realise how vital it is that lessons are exciting, rich and imaginative. We want children to love learning and cherish an urge to learn.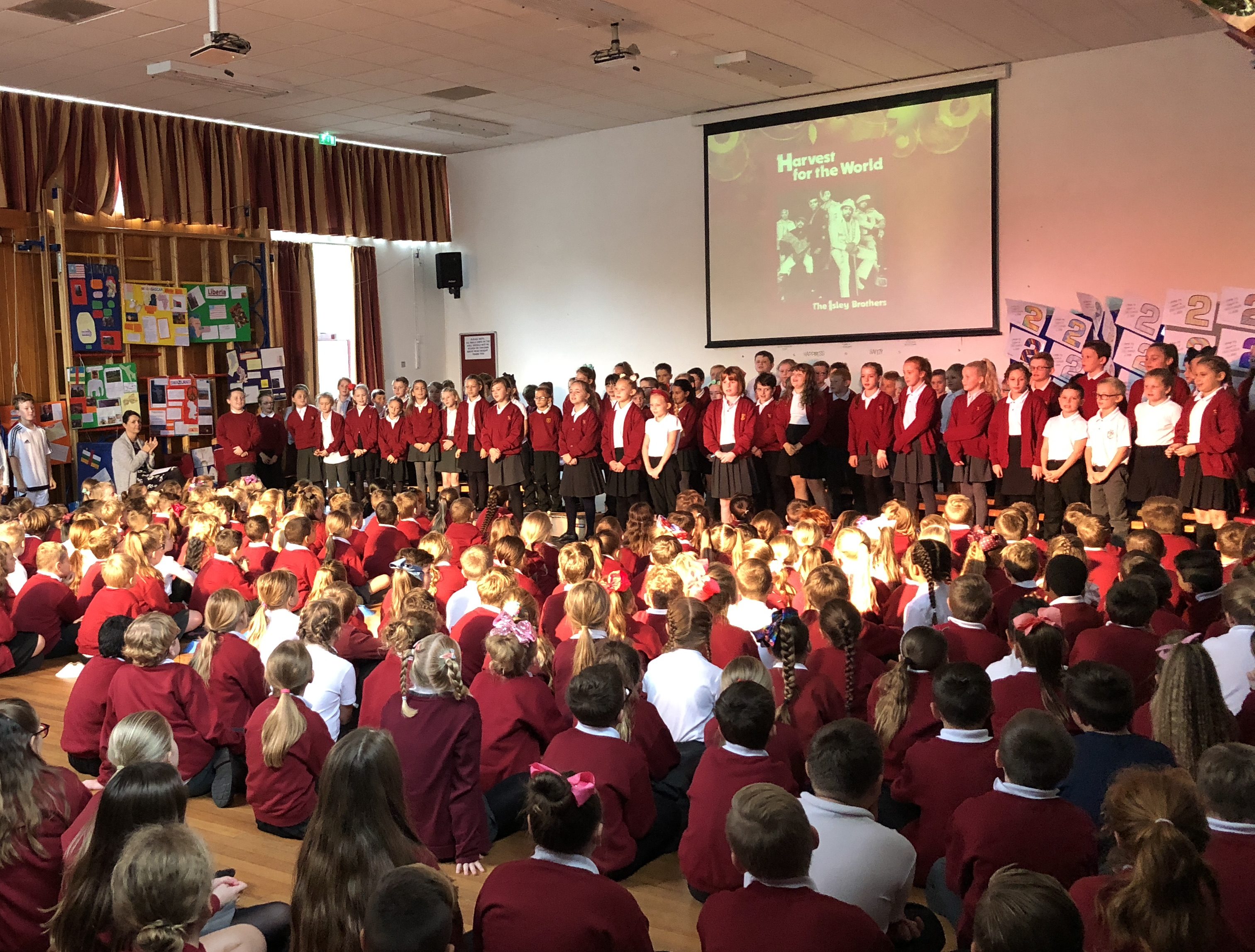 Supportive and caring community
Community is what matters most to us at Purbrook. Our pupils, parents, carers, governors, volunteers and local community who continually support us give us the fuel to be the best we can be. We also have a committed and passionate parent association, PJSA, who have supported the school in countless ways.
<!—-><!—->
<!—->
<!—->
<!—->
<!—->
<!—-><!—->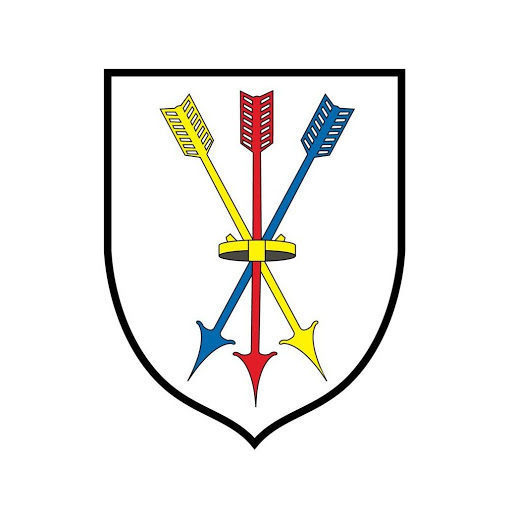 <!—->
<!—->
<!—-><!—->
<!—->
<!—->
A huge well done to our elected Eco Warriors for this academic […]
<!—-><!—->
<!—->
<!—->
<!—->
<!—->
<!—-><!—->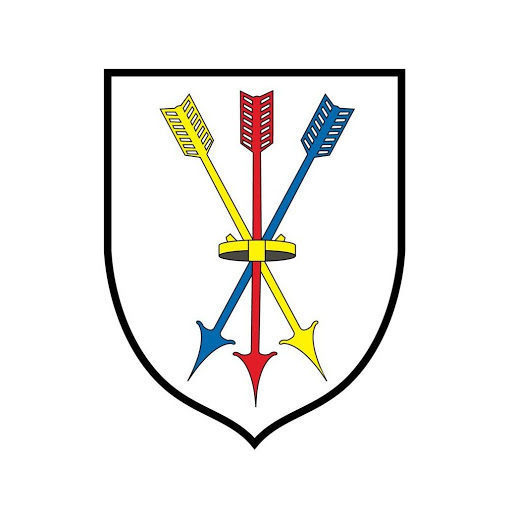 <!—->
<!—->
<!—-><!—->
<!—->
<!—->
<!—->
Please can you ensure that your child has a water bottle in […]
<!—-><!—->
<!—->
<!—->
<!—->
<!—->
<!—-><!—->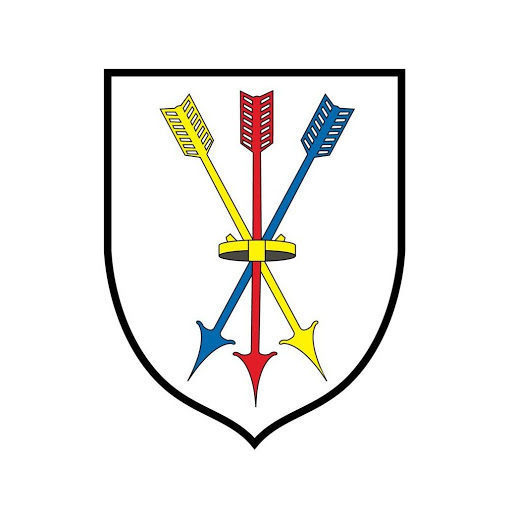 <!—->
<!—->
<!—-><!—->
<!—->
<!—->
Dear Parents/Carers, Unfortunately, due to staff absence, we have had to cancel […]
Wednesday 20th October
Year 5 trip to the Mary Rose
Monday 25th – Friday 29th October
Half term
Monday 1st November
INSET
Monday 6th – Friday 10th December
Years 5 and 6 Residential Visit to Calshot
Friday 17th December
Last day of Autumn term
Tuesday 4th January 2022
INSET