At Purbrook, every child really does matter. We work hard as a staff to ensure our children receive the best possible education that they will remember in years to come. Our vision 'Dream Big' and three core values – Respect, Team and Achieve – are underpinned and embedded within everything that we do. Learning is focused and sharp yet exciting and stimulating, and embraces music, the arts and sport.
We hope you enjoy our website and find the information here useful and informative. We have a wealth of information about our school and how we run successfully and effectively. Please take the time to explore and find out more.
If you have not found what you are looking for, please contact the school office on (023) 92254577 or adminoffice@purbrook-jun.hants.sch.uk and one of the team will get back to you as soon as possible. Thank you.
At Purbrook, we Dream Big.
"I enjoy being able to learn about all the cool things in the world like volcanoes!" – Year 4 pupil
"This is a happy school. The school's warm and welcoming atmosphere is clear from the moment you arrive" – Ofsted (2022)
"What makes this school so special is seeing the children happy, smiling and thriving every single day." – Class teacher
At Purbrook Junior School we have a committed and dedicated team who take pride in everything that they do.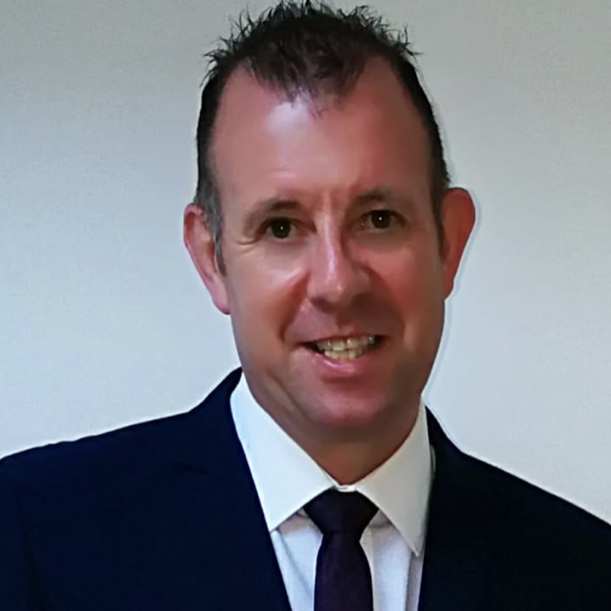 Popular within the local and wider community, Purbrook Junior School has developed a fantastic reputation for its stimulating curriculum, extensive extra-curricular opportunities and warm community. We believe we have a huge amount to offer to any child wishing to join our loving, passionate and well-resourced school.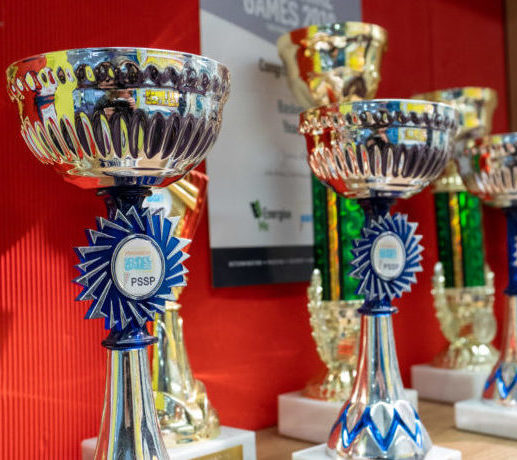 Extensive extra-curricular
At Purbrook, we have a wide range of extra-curricular clubs that take place both during and after school giving pupils the opportunity to enhance their unique talents. Click below to find out what clubs we offer or contact the school office.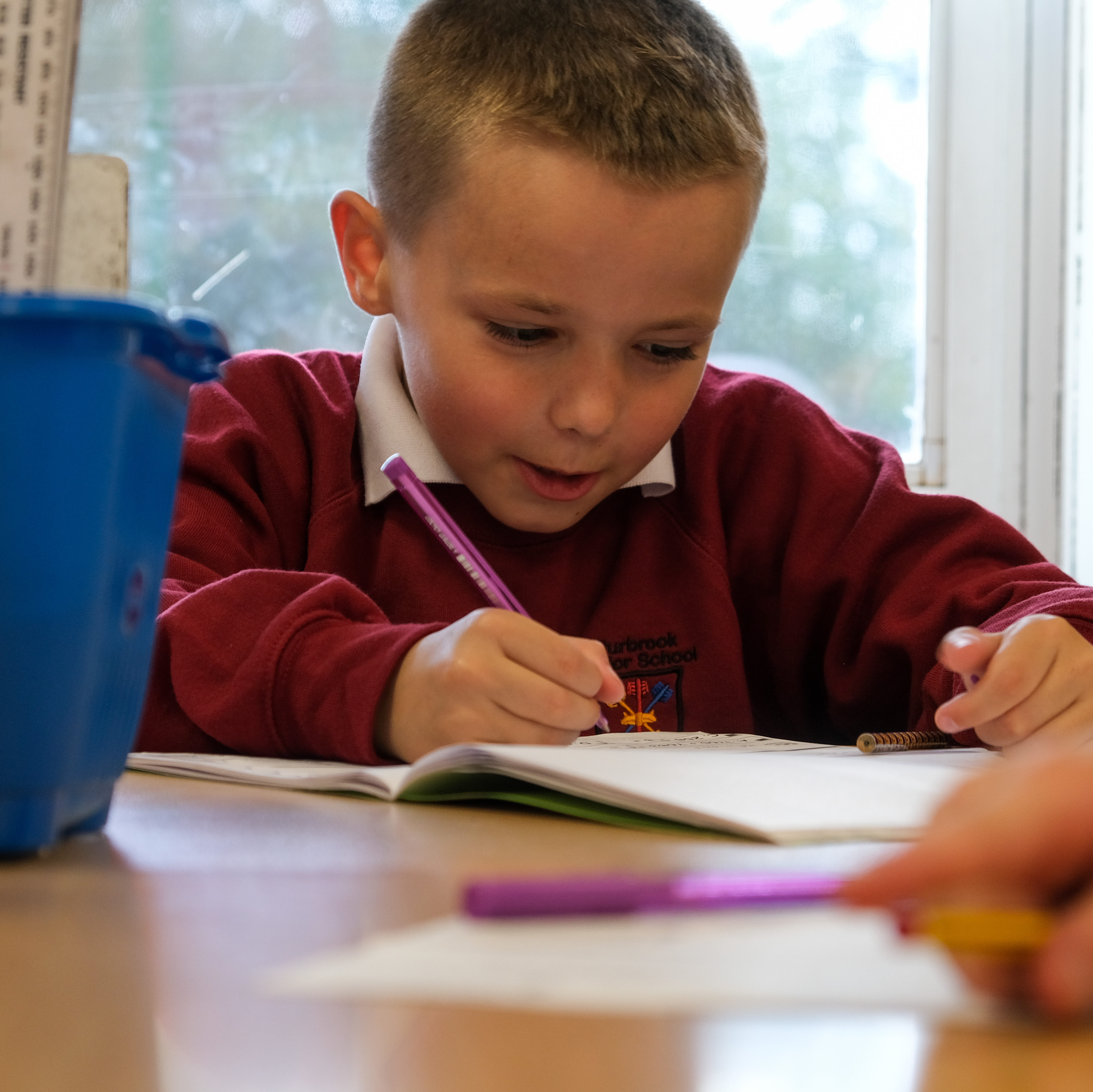 Diverse and engaging curriculum
Children recognise the importance of learning at Purbrook Junior School and we, as a school, realise how vital it is that lessons are exciting, rich and imaginative. We want children to love learning and cherish an urge to learn.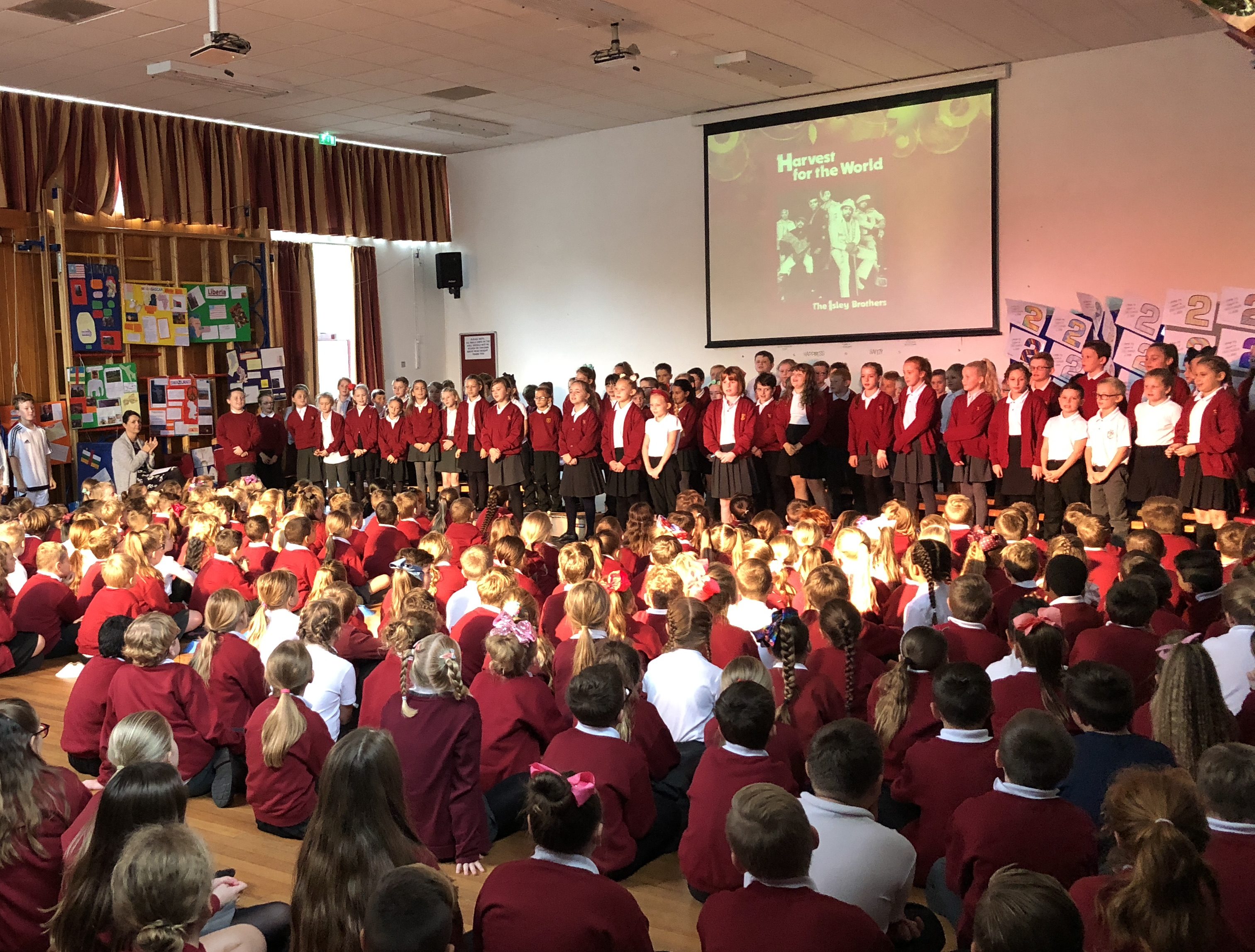 Supportive and caring community
Community is what matters most to us at Purbrook. Our pupils, parents, carers, governors, volunteers and local community who continually support us give us the fuel to be the best we can be. We also have a committed and passionate parent association, PJSA, who have supported the school in countless ways.
<!—-><!—->
<!—->
<!—->
<!—->
<!—->
<!—-><!—->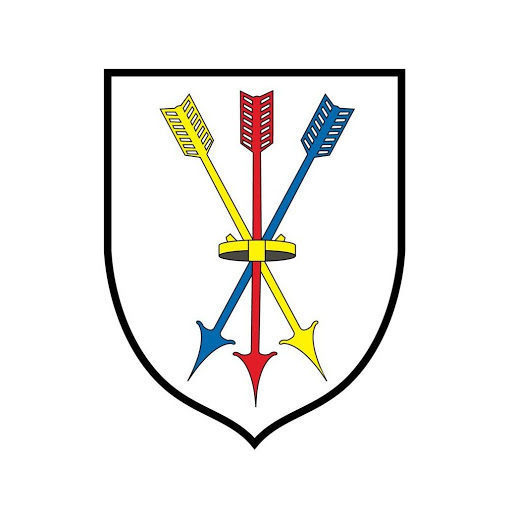 <!—->
<!—->
<!—-><!—->
<!—->
<!—->
Dear Parents and Carers, On my last day in role, I wanted […]
<!—-><!—->
<!—->
<!—->
<!—->
<!—->
<!—-><!—->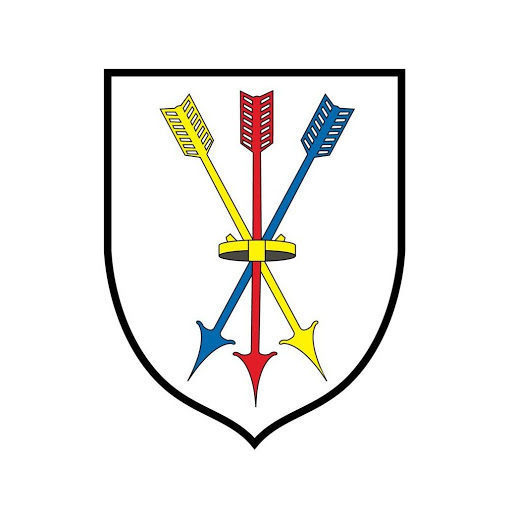 <!—->
<!—->
<!—-><!—->
<!—->
<!—->
In May this year, Purbrook Junior School will be celebrating the Queen's […]
<!—-><!—->
<!—->
<!—->
<!—->
<!—->
<!—-><!—->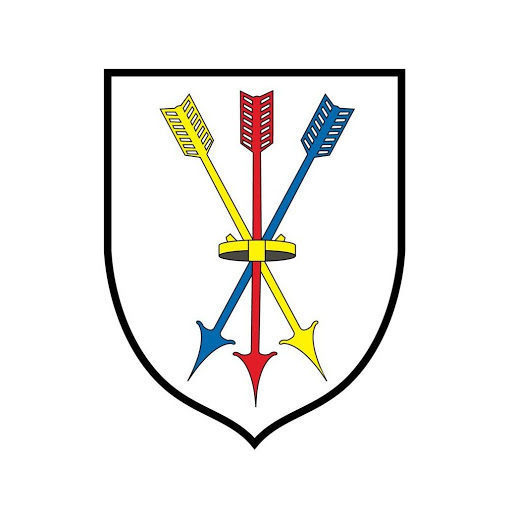 <!—->
<!—->
<!—-><!—->
<!—->
<!—->
Dear Parents/Carers Welcome back! Firstly, I would like to take this opportunity […]
Week commencing 9th May
Year 6 SATs tests
Monday 30th May – Friday 3rd June
Half term
Friday 27th May
A Right Royal Celebration!

Monday 30th May-Friday 3rd June
Half term

Tuesday 7th June
Year 4 trip to Ufton Court