We are proud to offer our pupils a wide variety of sporting and other activities to enhance their school day. Opportunities are given for your child to experience a range of sports from golf and indoor bowls to football and basketball. We are a competitive school and encourage children to take part and compete at all levels.
The 3 levels of competition on offer are:
LEVEL 1 – Intra School Competition – in school between classes/houses etc.
LEVEL 2 – Inter School Competition – Gold/Silver/Bronze leagues. Children are selected to take part on behalf of our school, depending on their ability. Selection can be as part of a trial or performance at a specific After School Club or during PE sessions.
LEVEL 3 – Inter Area Competition – to qualify for this level of competition, an Inter Schools local Gold league must be won.
COVID-19 – During the current pandemic we are closely following the Government Guidelines for after school clubs. We will be offering each year group a chance to attend a sporting club at least once a week. Clubs will be for year group bubbles and equipment closely monitored to ensure no cross contamination. All clubs will be run by a member of school staff  (no external agencies/coaches).
Proposed Clubs:
AUTUMN 2 – BASKETBALL         SPRING 1 – HANDBALL      SPRING 2  –  CROSS COUNTRY
We will resume our full timetable of sports and activities as soon as we are permitted.
To maintain the competitive element of our sporting calendar, we will be holding year group House Competitions during each half term.
We are also sending through details of our achievements to our local SGO (School Games Organiser) for the virtual competitions provided to us.
CLUBS WE OFFER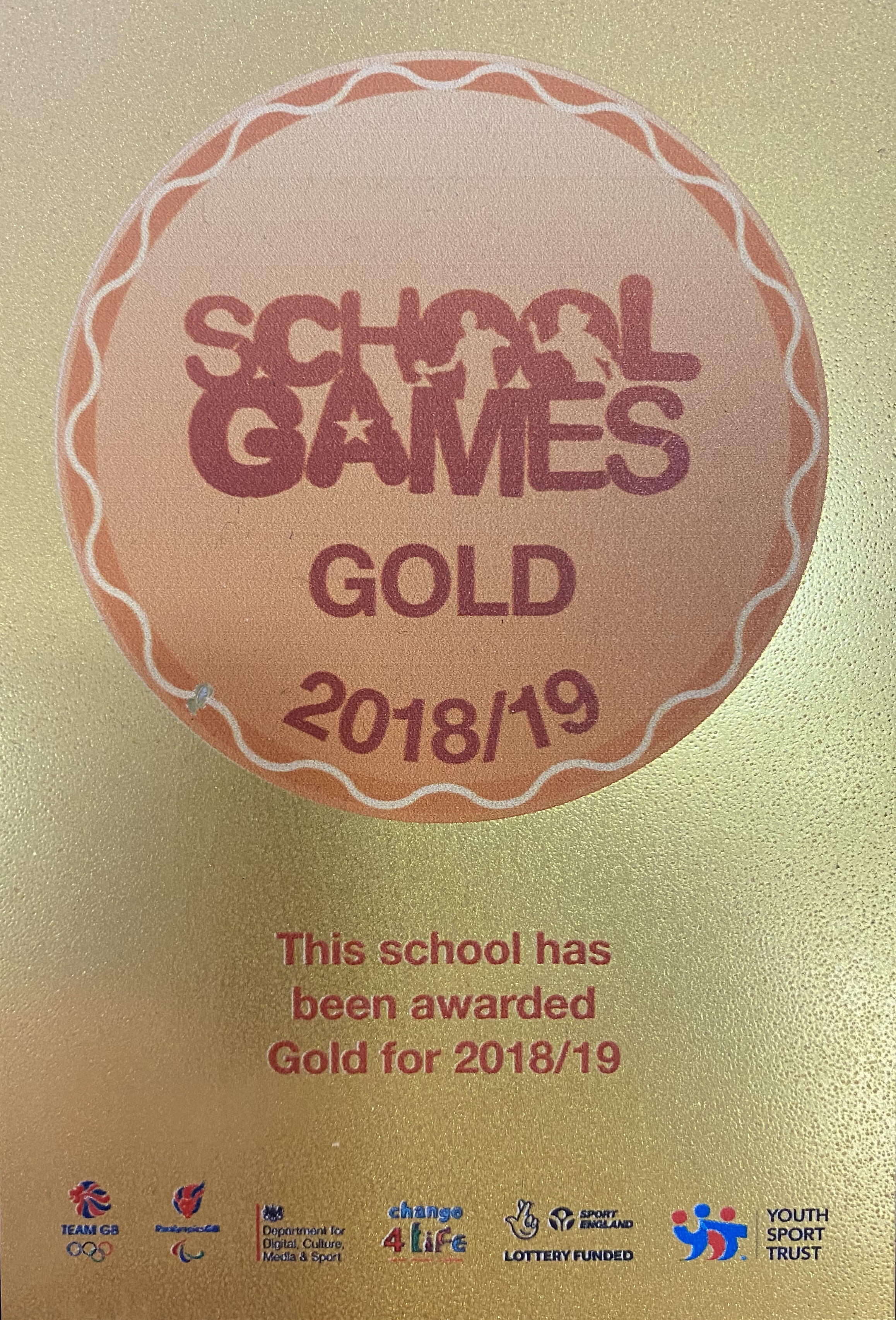 The sports clubs will run parallel to the School Games Calendar so that entries may be made to the different level competitions. Other clubs are included to compliment these, specifically for children that prefer non-sport activities. We also offer a general After School Care Club, available daily for parents that need extra childcare until 4:30pm, either on a regular basis or ad-hoc. Activity/Sport Clubs are run in the morning, lunchtimes and after school.
Golden Mile Running Club  – To increase stamina and general wellbeing – How fast can you run a mile? Offered two mornings a week from 8am. Start your day with some healthy activity and aim to improve your stamina.
Purbrook's Voice (Choir) – Learn new songs, both modern and the classics.
Football – Trials and training, for those selected for teams take place at the beginning of term. Teams play in a local league, Hampshire Cup matches and Tournaments.  A Girls' Football Club also runs after school, open to girls' of all abilities.
Karate  – Sama Karate deliver after school sessions for all abilities with the chance to earn the various belts when graded.
Basketball – Trials take place early in the Autumn Term for teams to play in the local leagues and tournaments. A Basketball Club currently runs mornings from 8am, open to children of all abilities.
Outdoor Activities Club (Gardening) –  Maintain and improve the school environment with our gardening team.
Hockey – Fast, exciting and lots of fun with the chance to be selected to play in the local league.
Rock Challenge – A Performing Arts Club. Each year a theme is selected and performed at the Portsmouth Guildhall.
Science Club – Learning about all areas of science including, making Volcanoes, Bath Bombs and dissecting!
Acting – Improve your acting skills and learn new and existing drama techniques.
Dance – Learn fun routines and develop your dance skills
Story Time Club – Come along to the library on a Thursday lunchtime to share a story read by staff members and/or other pupils.
Colouring Club – Hone your colouring skills colouring integrate patterns and pictures to create works of art!
Cross Country  –  This strenuous sport is very popular. Children train and then run in the league on Portsdown Hill in the local and area championships.
Netball – Learn the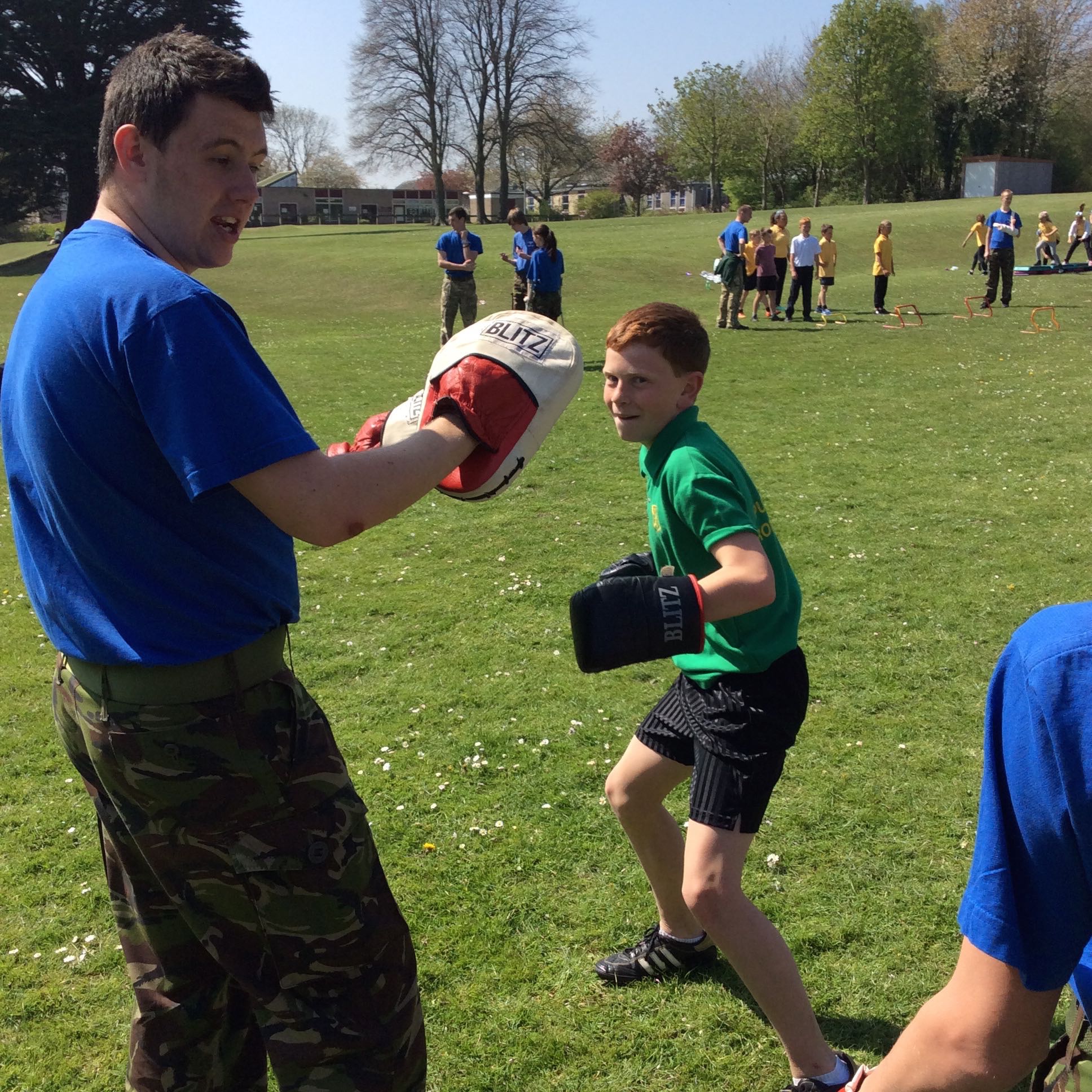 positions and passes of this very popular sport with the opportunity to take part in local Leagues and Tournaments.
Chess Club – A lunchtime club with the chance for your child to develop or learn this strategic game.
Sewing & Knitting Club – A lunchtime Club to learn various areas of the art of sewing and knitting, from sewing on buttons to completing projects.
Tag Rugby – Learn the skills of evasion and invasion in this fast moving, skilled game. Children are selected to play in local leagues and tournaments.
If your child would like to join any of the above (when on offer), please contact Mrs Kennett at the school office. For full details of club fees, age groups, and to sign up your child, Letters are available from the school office or sessions may be purchased via the ParentMail shop.
USUAL TERMLY ACTIVITIES - Sample
BEFORE SCHOOL
LUNCHTIME
AFTERSCHOOL
MONDAY
*Breakfast Club 7:45/8:45
|*Basketball Club 8:00/8:45 - School Playground
*Girls' Football 3:20/4:15 - School Field
*Netball Club/Training 3:20/4:15 - School Playground
*After School Care Club 3:20/4:30 - Mary Rose Suite
TUESDAY
*Breakfast Club 7:45/8:45
*Golden Mile Running Club 8:00/8:45 - School Field
*Science Club 3:20/4:30 - Hodan Room
*Tag Rugby 3:20/4:15 - Playground/Field
*Dance Club 3:20/4:30 - School Hall
*After School Care Club 3:20/4:30 - Mary Rose Suite
WEDNESDAY
*Breakfast Club 7:45/8:45
*CM Sport Football 3:20/4:30 - School Field
*After School Care Club 3:20/4:30 - Mary Rose Suite
THURSDAY
*Breakfast Club 7:45/8:45
*Golden Mile Running Club 8:00/8:45 - School Field

*Purbrook's Voice (Choir) 3:20/4:20 - Hodan Room
*Karate Club 3:20/4:20 - School Hall
*Outdoor Activities Club (Gardening) 3:20/4:30 - School Grounds (Spring 2)
*After School Care Club 3:20/4:30 - Mary Rose Suite
FRIDAY
*Breakfast Club 7:45/8:45
*Indoor Athletics Team Training (Invite only) 8:00/8:45 - School Hall
*Cross Country Club 3:20/4:15 - School Field
*After School Care Club 3:20/4:30 - Mary Rose Suite