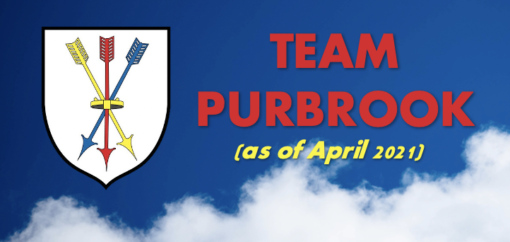 If using a phone, turn phone landscape to see tables clearly.
Senior Leadership Team
Senior Leadership Team
Mr C Williams
Headteacher
Mrs D Maxwell
Deputy Headteacher

Mrs H Saunders
School Business Manager
Teaching staff
Year 3
Mrs E O'Hare
Year 3 Leader
Reading and Writing Lead
Mrs V Ashton
Class Teacher
Geography Lead
Miss A Barfoot
Class Teacher
Computing Lead
Year 4
Mrs H Garty
Year 4 Leader
PSHE Lead
Mr S Gibbs
Class Teacher
Music and Drama Lead
Eco-Coordinator
Website Designer
Mrs C Gray
Class Teacher
Art Lead
Year 5
Mrs K Barnes
Year 5 Leader
Science Lead
Miss E Clarke
Class Teacher
Mrs A Hotchin
Class Teacher
History Lead
Year 6
Mrs L Hunter
Year 6 Leader
Maths Lead
Mrs J Baylie
Class Teacher
French Lead
Mrs N Forrester
Class Teacher
Reading and Writing Lead
PPA* team
Mr L Baines
Class Teacher
PE lead
Mrs S Finch
Class Teacher
RE lead
Mrs C Griffin
Class Teacher
Maths Lead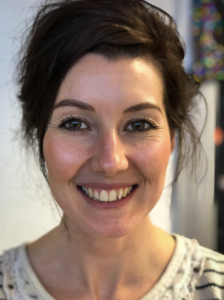 Miss L Yates
Class Teacher
Design and Technology (DT) Lead
*PPA = 'Planning, Preparation and Assessment'. All class teachers are entitled to PPA to ensure that they can successfully and effectively plan and prepare pupils' learning journeys in addition to assessing where children are. This assessment then allows class teachers to plan accordingly. The PPA team release year teams fortnightly. 
SENCO and Inclusion Leader
SENCO and Inclusion Leader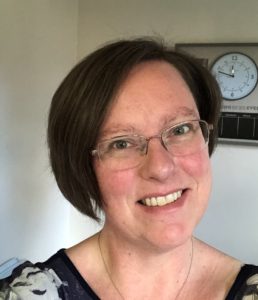 Mrs V Mott

HLTAs (Higher Level Teaching Assistant)
HLTAs
Mrs A Bryant
Miss E Edwards
Miss F Footner
Learning Support Assistants

Learning Support Assistants
Mrs D Barfoot
Mrs A Bryant

Mrs S Carmichael
| | | |
| --- | --- | --- |
| | | |
| Miss L Channing | Miss J Coles | Mrs L Colwell |
| | | |
| --- | --- | --- |
| | | |
| Mrs M De Leon | Miss E Edwards | Miss F Footner |
| | | |
| --- | --- | --- |
| | | |
| Mrs J Hilton | Miss D Houghton | Mrs L Masters |
| | | |
| --- | --- | --- |
| | | |
| Mrs L Mortlock | Mrs T Perry | Mrs C Ravenscroft |
| | | | |
| --- | --- | --- | --- |
| | | | |
| Mrs L Saunders | Mrs R Sherwood | Mrs N Terry-Innalls | Mrs G Whatley |
PE and Extra-curricular
PE and Extra-curricular
Mr L Baines
PE lead
Mrs D Kennett
Extended Services Manager
PE lead
Pastoral Team


Pastoral Team
Mr C Williams
Mrs D Maxwell
Mrs V Mott
Mrs T Ginn
Home School Link Worker
Mrs S Johnson
Emotional Literacy Support Assistant (ELSA)
Mental Health and Wellbeing Team
Mental Health and Wellbeing team
Mrs V Ashton
Mrs C Gray
Mrs S Johnson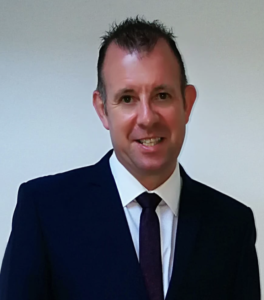 Mr C Williams
Librarian
Librarian
Mrs R Sherwood
Administrative staff
Administrative staff
Mrs H Saunders
School Business Manager
Miss S Pearcey
Senior Admin Assistant
Mrs A Baker
Admin Assistant
ICT Technician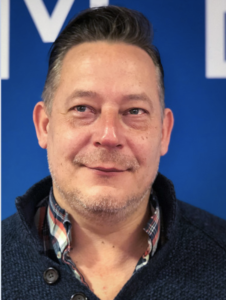 Mr A Riggs
ICT Technician
Lunchtime Team
Lunchtime Team
Mrs T Daughtrey
School Meals Unit Supervisor
Mrs A Bryant
Lunchtime Supervisor
Miss L Channing
Lunchtime Supervisor
Mrs L Colwell
Senior Lunchtime Supervisor
Mrs M De Leon
Lunchtime Supervisor
Miss E Edwards
Lunchtime Supervisor
Miss F Footner
Lunchtime Supervisor
Mrs V Gosden
Lunchtime Supervisor
Mrs J Hilton
Lunchtime Supervisor
Mrs L Mortlock
Lunchtime Supervisor
Mrs T Perry
Lunchtime Supervisor
Mrs R Sherwood
Lunchtime Supervisor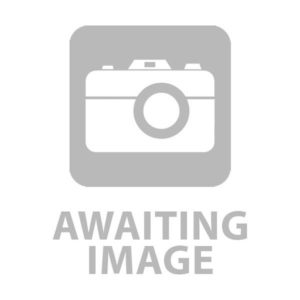 Mrs A Sukawati
Lunchtime Supervisor
Wraparound Care
Wraparound Care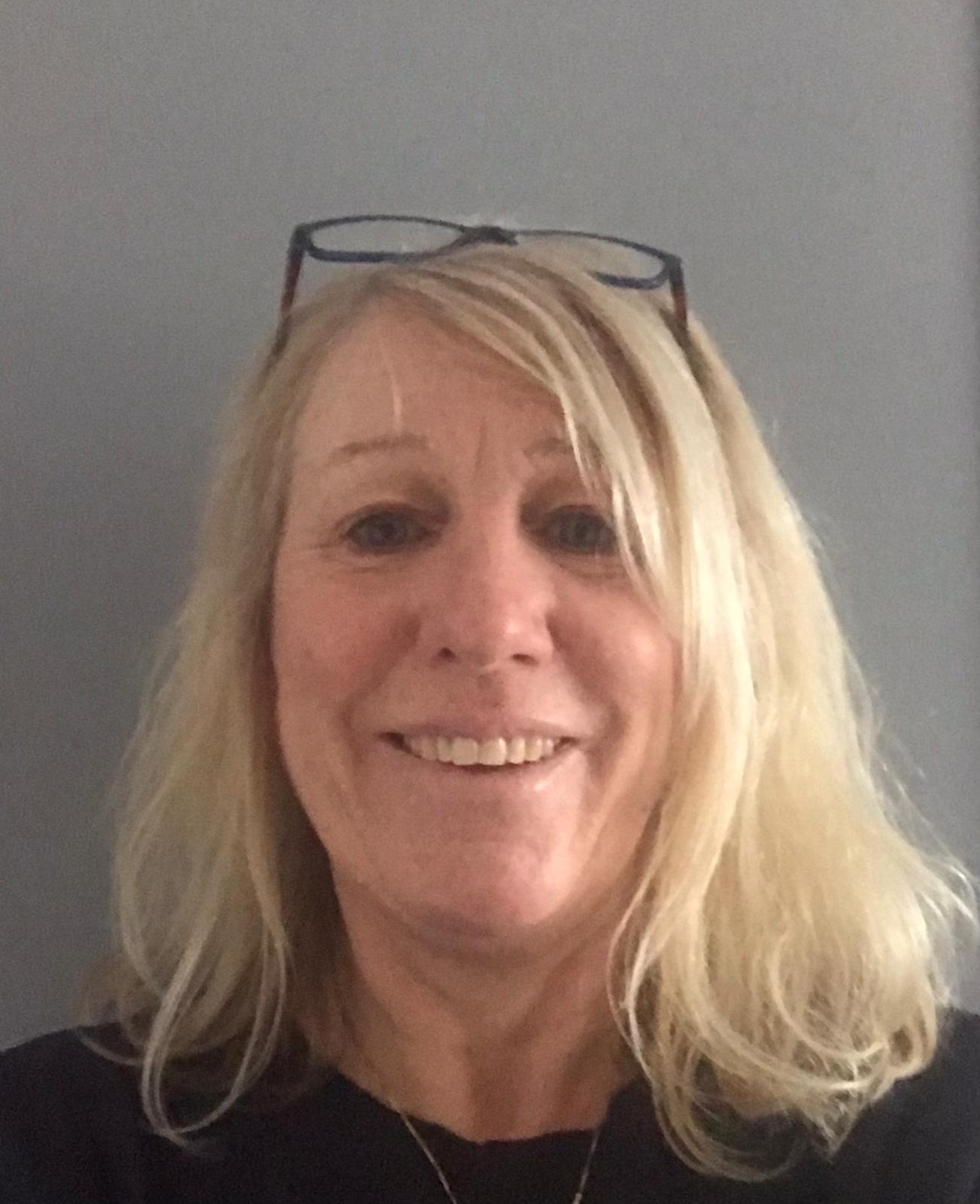 Mrs D Kennett
Wraparound Care Leader
Wraparound Care - Breakfast
Mrs A Baker
Deputy Leader
Mrs T Perry
Wraparound Assistant
Mrs J Hilton
Assistant
Mrs R Sherwood
Assistant
Mrs L Colwell
Assistant
Mrs A Watkins
Assistant
After School Care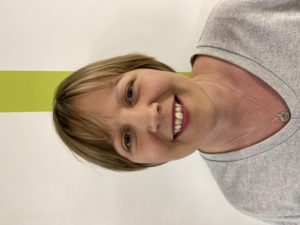 Mrs L Colwell
After School Care Assistant
Site Manager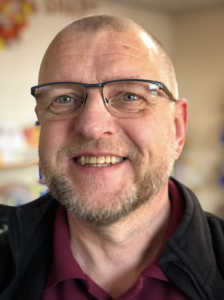 Mr A Birch
Site Manager
Cleaning Team


Cleaning Team
Mrs S Page
Mrs M Butler
Mrs A Frost
Mrs T Perry