mental health and wellbeing at Purbrook Junior School
Healthy bodies + healthy minds = happy Purbrookers
It is so important to us at Purbrook that children, families and staff are all supported with their mental health and well-being.
At Purbrook, we have a dedicated and committed staff team who are all willing to support your children and one another. In addition, we have a Pastoral Team consisting of Mr Williams (Head teacher), Mrs Mott (SENCo and Inclusion Leader), Mrs Johnson (Emotional Literacy Support Assistant – ELSA) and Mrs Ginn (Home School Link Worker).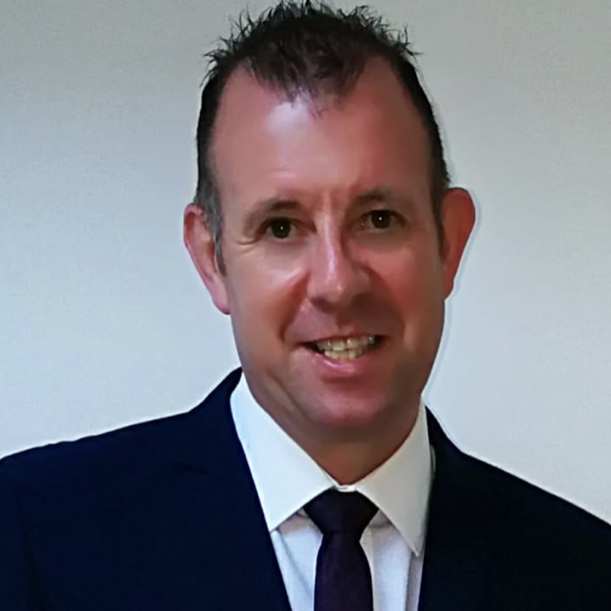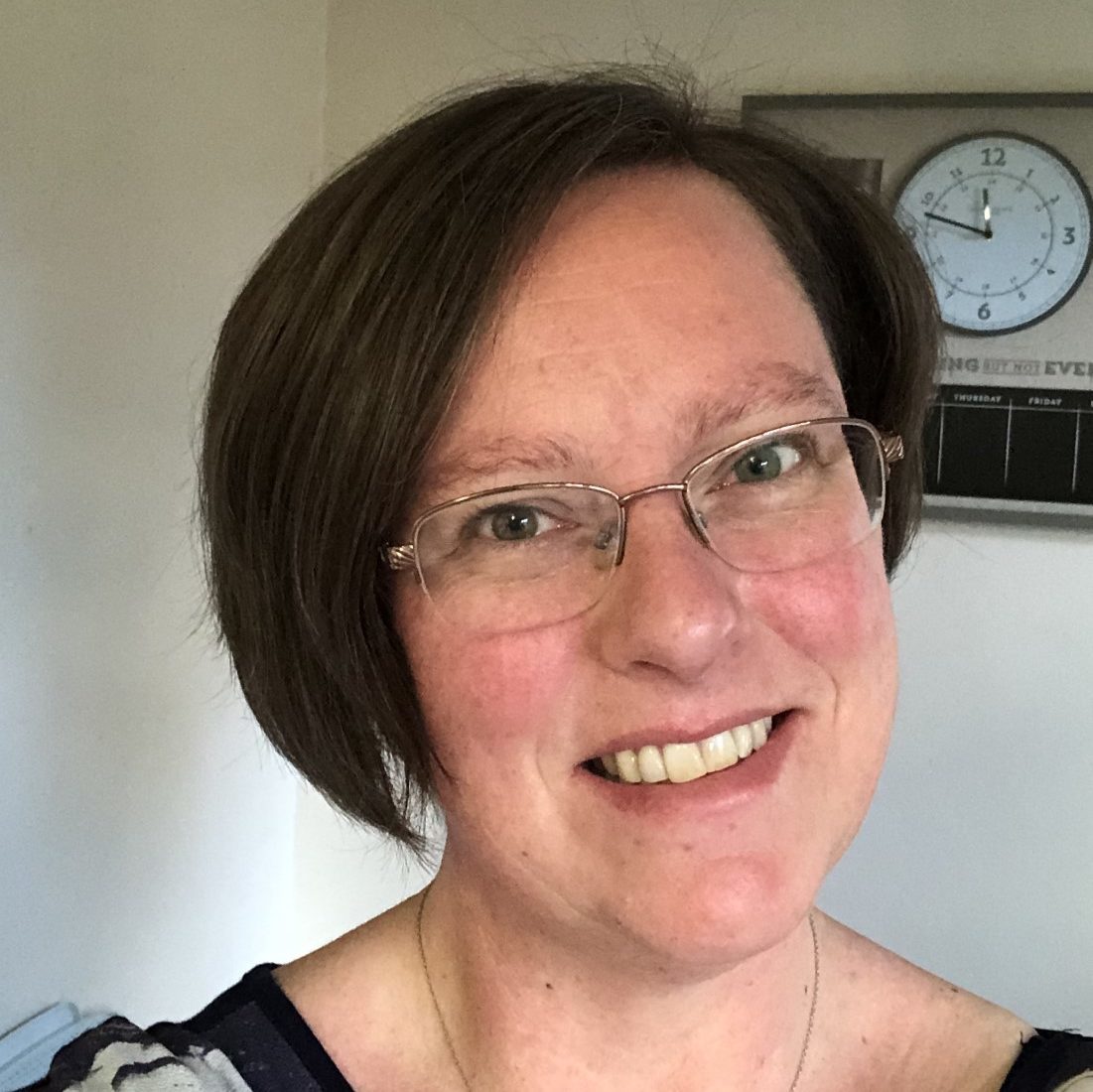 SENCo and Inclusion Leader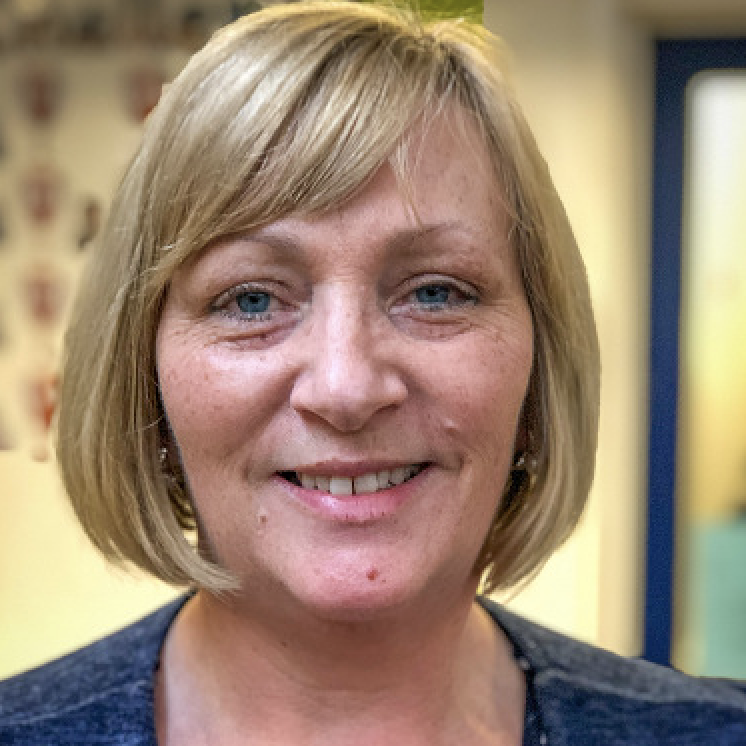 Emotional Literacy Support Assistant (ELSA)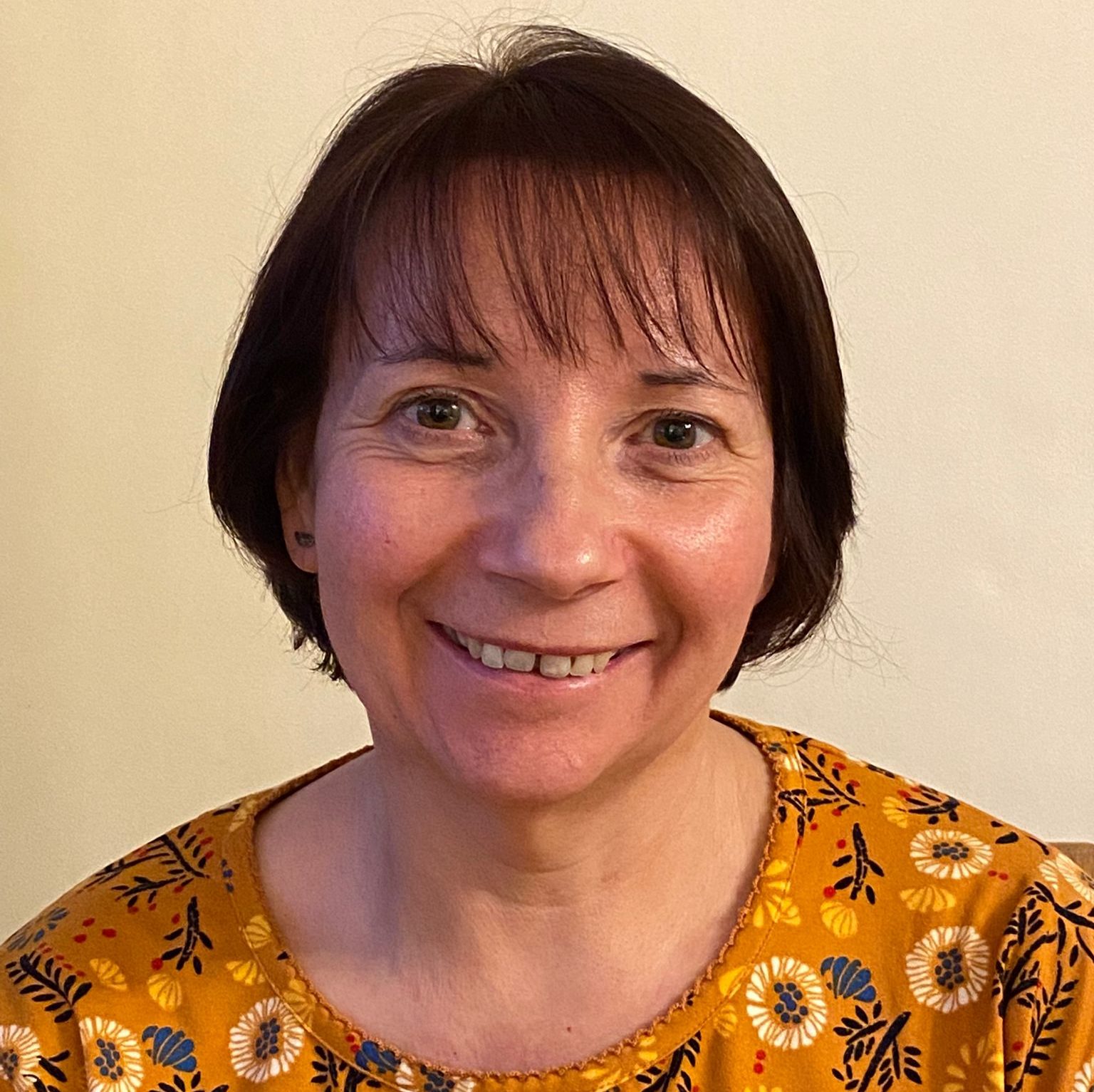 Mrs Johnson, our ELSA, offers targeted support for pupils on either a 1:1 basis or through small group interventions.
Mrs Ginn, our Home School Link Worker, works with our children and their families. To see a breakdown of what Mrs Ginn offers, visit the Home School Link Worker page under Community Support.
It is important to note that we are not mental health professionals however we will support your child in school and offer guidelines to appropriate agencies if needed.
If you have concerns about your child's mental health and well-being, or the support being offered in school, there are a number of agencies that will be able to support and guide you in the right direction.
Not only are there websites and resources below to help you but you can also head over to 'Parent and Carer Resources' under 'Community' – there are a wide range of materials to support you as a parent and carer.
Hampshire CAMHS website has support for parents on everything from anxiety to trauma with a variety of leaflets and self-help workbooks available.
https://hampshirecamhs.nhs.uk/
Young Minds has a parent helpline and a variety of resources available.
Hampshire Youth Access provide counselling in the local area to children and young people.
https://hampshireyouthaccess.org.uk/
Anna Freud National Centre for Children and Families has a variety of resources available.
https://www.annafreud.org/parents-and-carers/
There are a few books that may be useful to use with your child if they are particularly anxious:
Overcoming your child's Fears and Worries: A Self-help Guide using Cognitive Behavioural Techniques by Cathy Cresswell and Lucy Willetts

Starving the Anxiety Gremlin for Children aged 5-9: A Cognitive Behavioural Therapy Workbook on Anxiety Management by Kate Collins-Donnelly
We also truly appreciate and recognise that it can be difficult being a parent and sometimes you may need help and support as well. There are times where we can offer you suggestions to help or we may be able to guide you to alternative services that will prove beneficial. Hampshire have recently created a document which lists a range of services available to adults/parents.
https://documents.hants.gov.uk/adultservices/HCC-Wellbeing-Guide-Adults.pdf
Furthermore, NHS Solent have recently created a Family Wellbeing Pack for Covid 19 which can be accessed at:
Please see our Mental Health and Wellbeing Policy below.