​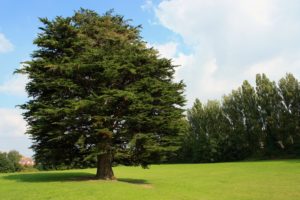 Purbrook Junior School is a thriving, exciting and warm three-form entry junior school located in the town of Waterlooville. The school is surrounded by beautiful grounds which include a large playing field and a multi-purpose playground.

Sharing the school grounds with the neighbouring infant school, we have a capacity for up to 384 children aged between 7 and 11. With close links to the infant school, we can endeavour to ensure a smooth transition for any child wishing to join our loving, well-resourced and passionate school.

Typical School Hours
Morning session:
School opens at         8:45 a.m.
Registration                8:55 a.m.
Break                         10:45-11:00 a.m.
Lunch                         12:10 p.m.
Afternoon session:
Start                            1:10 p.m.
Assembly                    2:55 p.m.
Finish                          3:20 p.m.
The school office is open between the hours of 8:30 a.m. and 3:45 p.m. although beyond these times staff are often on the premises ready to help you with any problems or queries you may have. A telephone answer machine service is also available outside of these hours.