At Purbrook, every child really does matter. We work hard as a staff to ensure our children receive the best possible education that they will remember in years to come. Our motto 'Dream Big' and three core values – Respect, Team and Achieve are underpinned and embedded within everything that we do. Learning is focused and sharp yet exciting and stimulating, and embraces music, the arts and sport.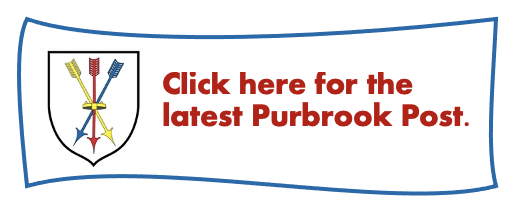 We hope you enjoy our website and find the information here useful and informative. The website is undergoing a number of changes so please be patient with us.
In the News section you can view our social media feeds, check out our school calendar and view important letters including our weekly Purbrook Post. Important information such as attendance, term dates and useful forms can be found in the Parents section and our Purbrook Learners section allows all children to access the appropriate home learning as well as exciting websites that give them the opportunity to continue their learning away from school.

HOUSE POINTS

Who is currently in the lead?
Widley?

Southwick?

Or

Nelson?




Autumn Term 2020

INSTAGRAM

See what is happening in school via our Instagram feed.
SCHOOL CALENDAR
December

2020

Mon
Tue
Wed
Thu
Fri
Sat
Sun

Please note: Purbrook Junior School is not responsible for external organisations listed on this website or for the content of external websites.