Purbrook Junior School aims to provide a unique and exciting experience for all children as they continue to enhance their understanding of the English language through hands-on, relevant and stimulating themes and ideas. What makes our curriculum so special is how it is interwoven throughout all subjects. English is at the core of everything we do at Purbrook Junior and it is imperative that we build fluent, creative and passionate writers who have a deepened awareness of how important the English language is.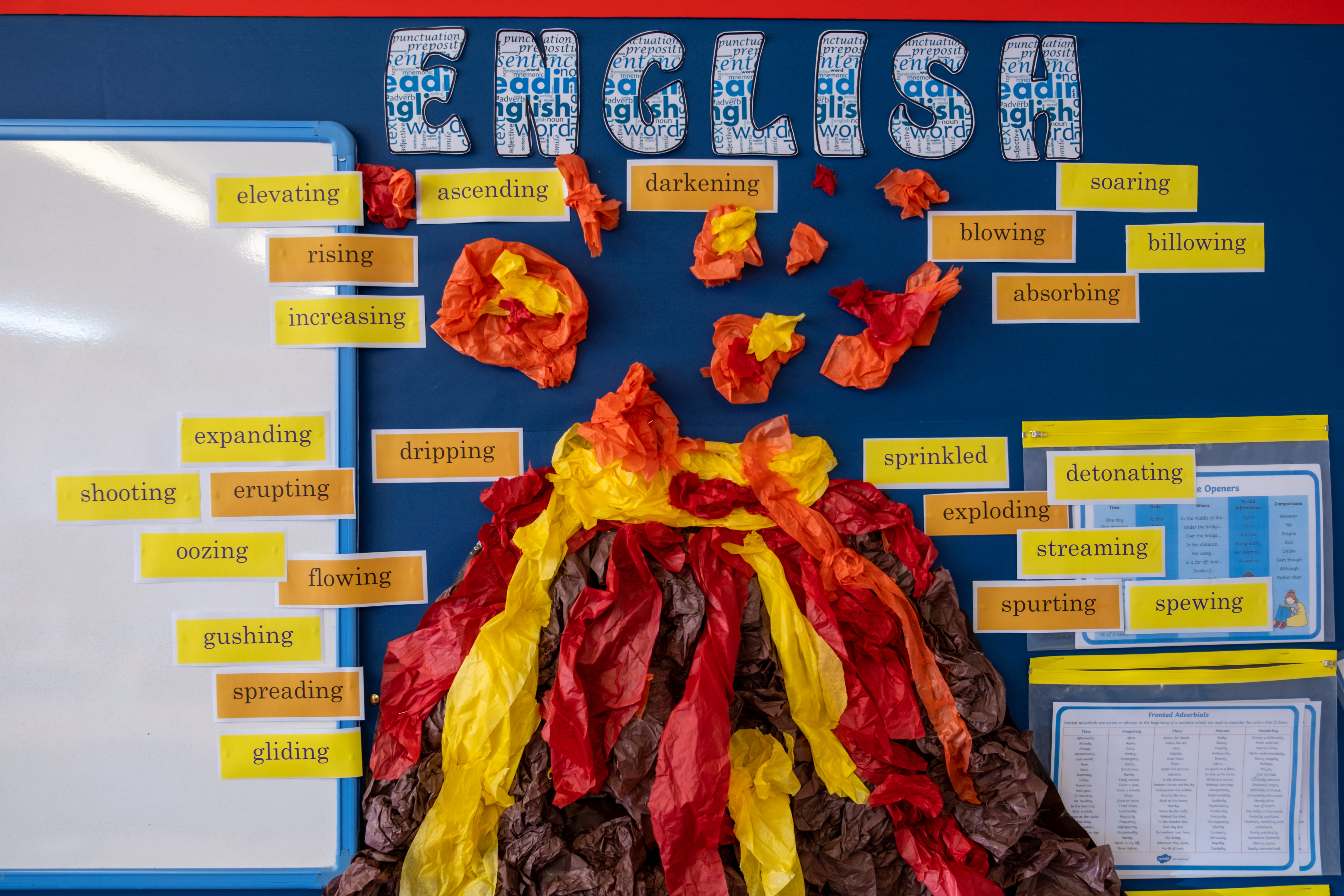 ​Vocabulary is a vital element of our writing lessons and the curriculum as a whole. We aim to create learning environments that showcase rich and diverse vocabulary so children can further develop their communicative skills and have a greater sense of the world around them.
​Our writing lessons always work from an exciting stimulus which enables children to feel inspired and engaged. We strive to make learning relevant to children's lives and the ever-changing modern society that they live in.
​Children are given the opportunity to write in a variety of ways with varying intention and purpose. This is so that they can develop the understanding that writing can be shown, represented and delivered in a number of ways.
"If you want to be a writer, you must do two things above all others: read a lot and write a lot." – Stephen King
Our Writing leader(s) are: Mrs N Forrester and Mrs E O'Hare