At Purbrook Junior School, we inspire all of our pupils, regardless of ability and background, to – Dream Big! We nurture them so, no matter what their goal, they will strive to be the very best that they can be and therefore be open to a rich and wide world of opportunity. We believe that reading is the greatest vehicle for this.
We put reading at the core of every subject and we endeavour to create a culture where our children are thirsty to absorb knowledge and experience through their reading. Only as fluent readers can our pupils harness a firm grasp of the world in which they will live and thrive as citizens; but we also strive to foster a love of reading through high quality texts; celebrated authors; a well-stocked library with regular and stimulating access to it and a range of engaging events to promote and cultivate a real love of reading.
​We recognise the importance of encouraging a 'love for reading' and the many positives it can offer a child (and adult!). Reading is a source of pleasure as well as an invaluable resource for ideas, knowledge and information. We strive to ensure that our children become confident and fluent readers by the time they leave Year 6. This is achieved through the selection of key texts to d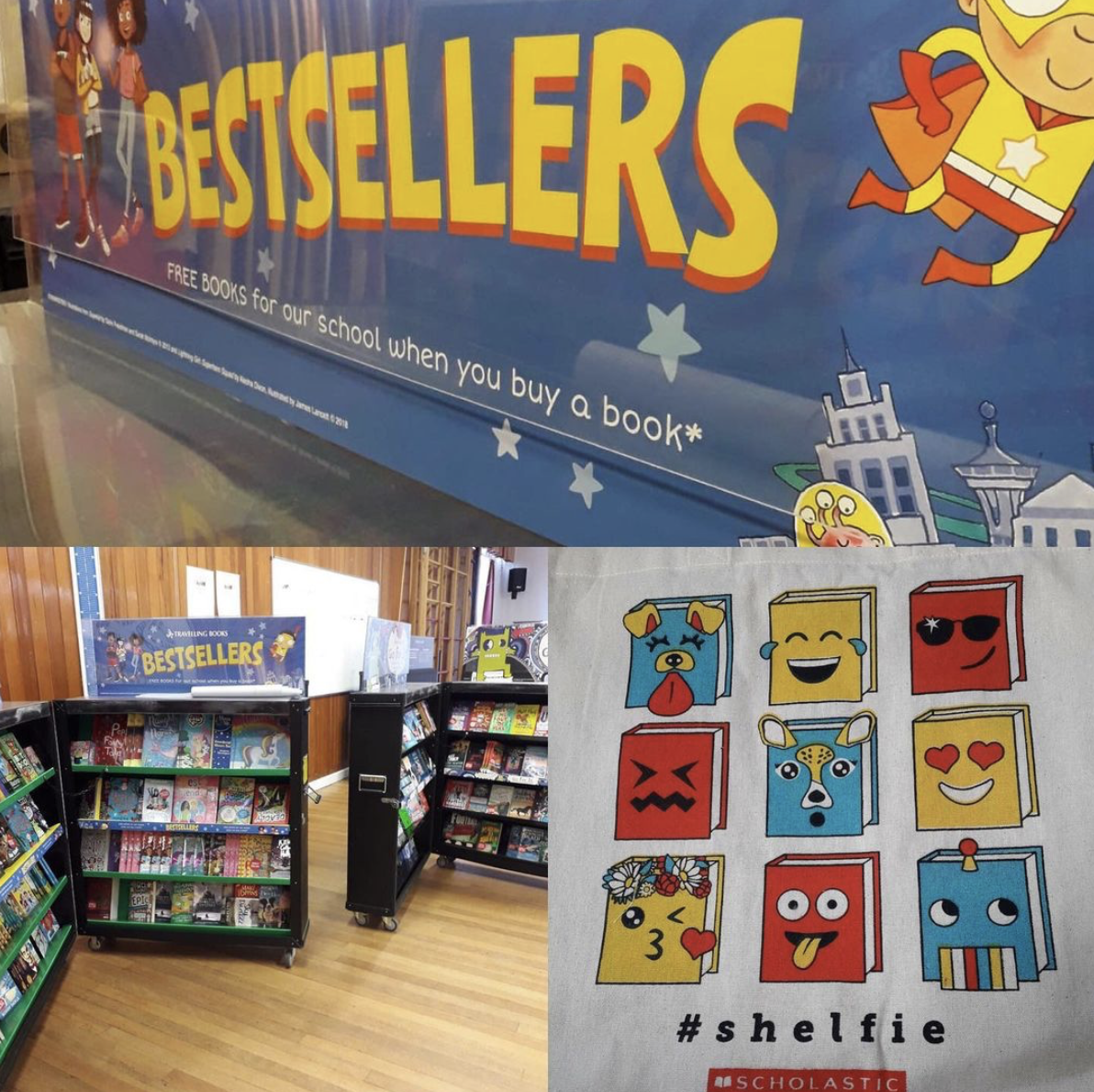 rive learning forward, allowing teachers to teach pupils how to read and to love to read.
Your child is expected to read at least five times a week. At the beginning of the school year, each child is given a Reading Record where they are to record their daily reading. The children are responsible for completing these but it is expected that parents and class teachers monitor these regularly.
The school follows the Project X scheme where the scheme texts vary in difficulty and are represented by a coloured band. It is expected that all pupils (with the exception of some SEND children) should have progressed to a 'free reader' by the end of Year 4. 'Year Group Reading Challenges' are set for those who are 'free readers' – rewards and incentives are offered to those pupils who read age appropriate books on a regular basis.
Our current Reading leader(s) are: Mrs N Forrester and Mrs E O'Hare