Autumn Term 2021
Current House Points Total
Autumn Term 2019 Cup Winner
WIDLEY
(3670 Points)
Our three Houses are Widley, Southwick and Nelson. Each child is assigned to a House when they join our school and will remain in the same house throughout their time here. Siblings are assigned to the same house.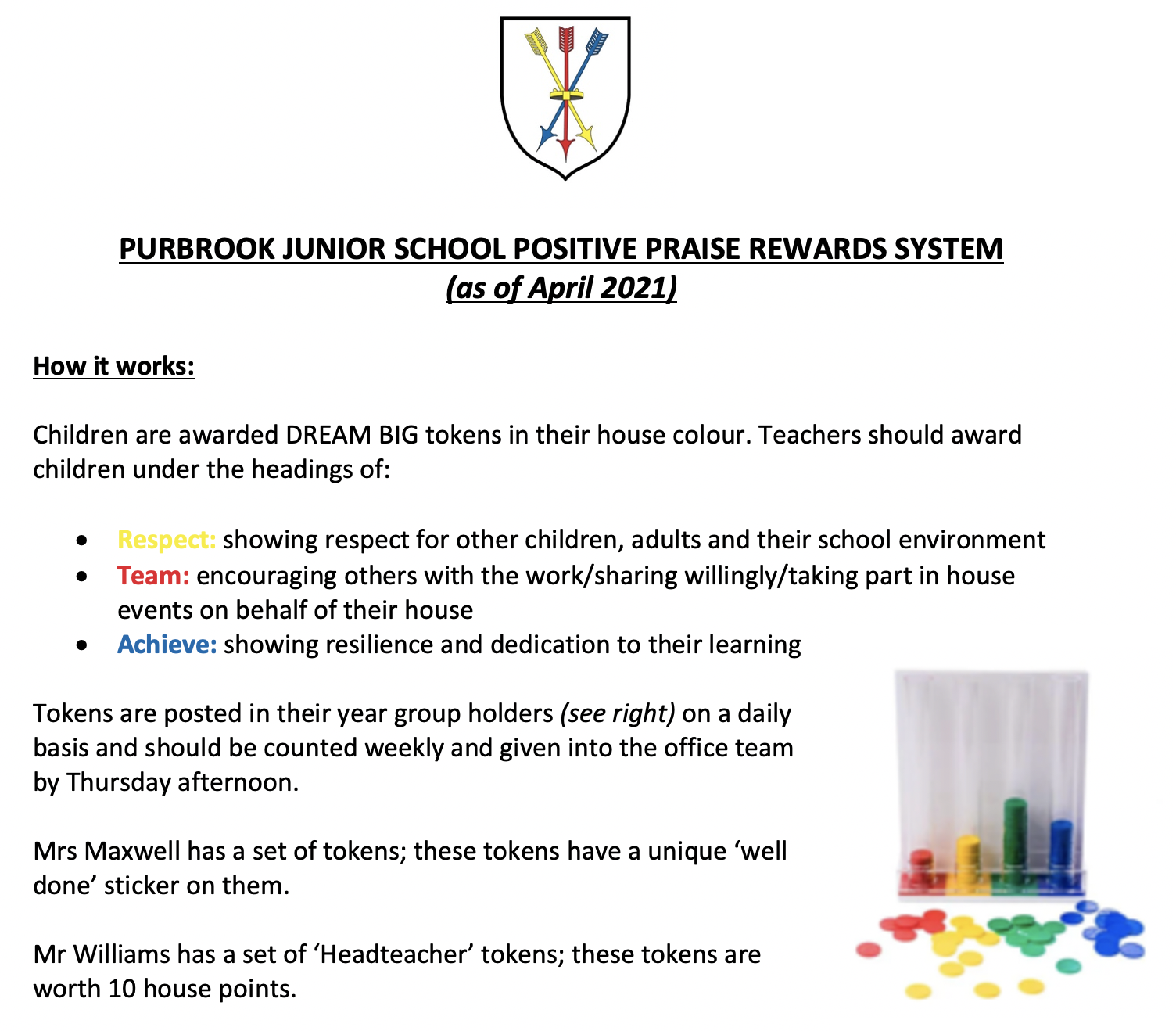 Each September two Year 6 members from each House are selected as Sports Captains and the children of Year 6 vote for two further pupils to be House Captains. Due to the current circumstances and restrictions, these have not been selected this current year. Usually the Captains would display the weekly House Points and the relevant House collect the Cup when awarded.
Throughout the year we also award the following cups after our Intra House competitions:
SPORTS DAY HOUSE CUP – Summer Term
HOUSE SINGING CUP – Autumn Term
DALE CUP HOUSE CUP – Spring Term
In addition to Sports and House Captains for each House, children can be selected to be Sports Leaders. These children, from Years 4/5 and 6 will have shown leadership qualities and sports aptitude. They will assist in running activities for not only their own year group but other children in the school.

House Points system breakdown – April 2021