At Purbrook Juniors, we are a community… a family. Now more than ever, we need to look out for each other and keep each other safe. We are so proud of each and every one of you for showing such resilience, independence and commitment with not only your learning but how you have adapted to the new yet challenging changes. YOU ARE FANTASTIC AND AMAZING.
This page has been designed to build a positive mindset – there are lots of powerful quotes and wonderful resources that you (and your family) can use whilst you are learning from home. Even if you are in school, this page is a place you can visit at any time.
Down below you will find exciting activities and websites that will help you to feel calm, positive and confident in yourself. These will be continually updated. 

In preparation for our return on Monday 8th March 2021, please find a range of useful tips to support your child's transition back to school.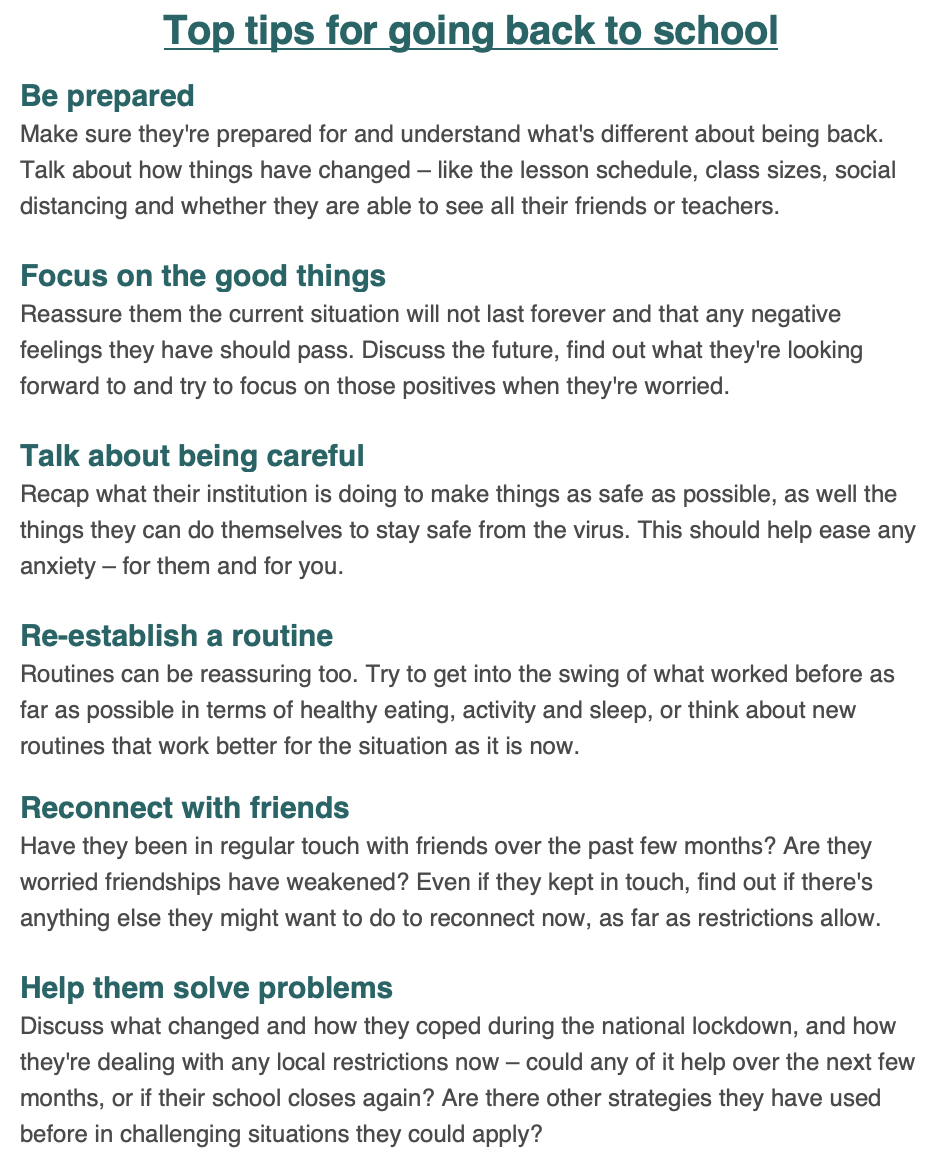 ---
Thoughts and Feelings

Remember, it is okay to have many different kinds of thoughts and feelings.
Take some time to notice your own thoughts and feelings.
Do you know what makes you feel happy at the moment?
If you have a worry on your mind, who can you talk to about it?
What can you do to help yourself if you are feeling upset or fed up?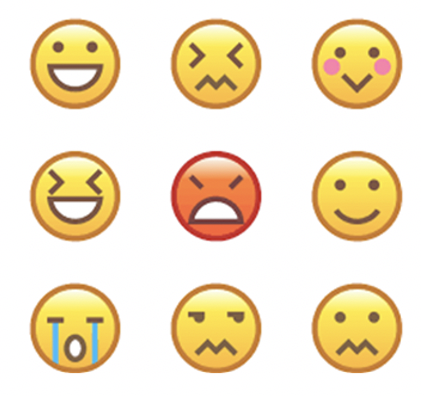 You could check out how you are feeling today by making your own 1-10 score card. All you need is paper or card and a pencil.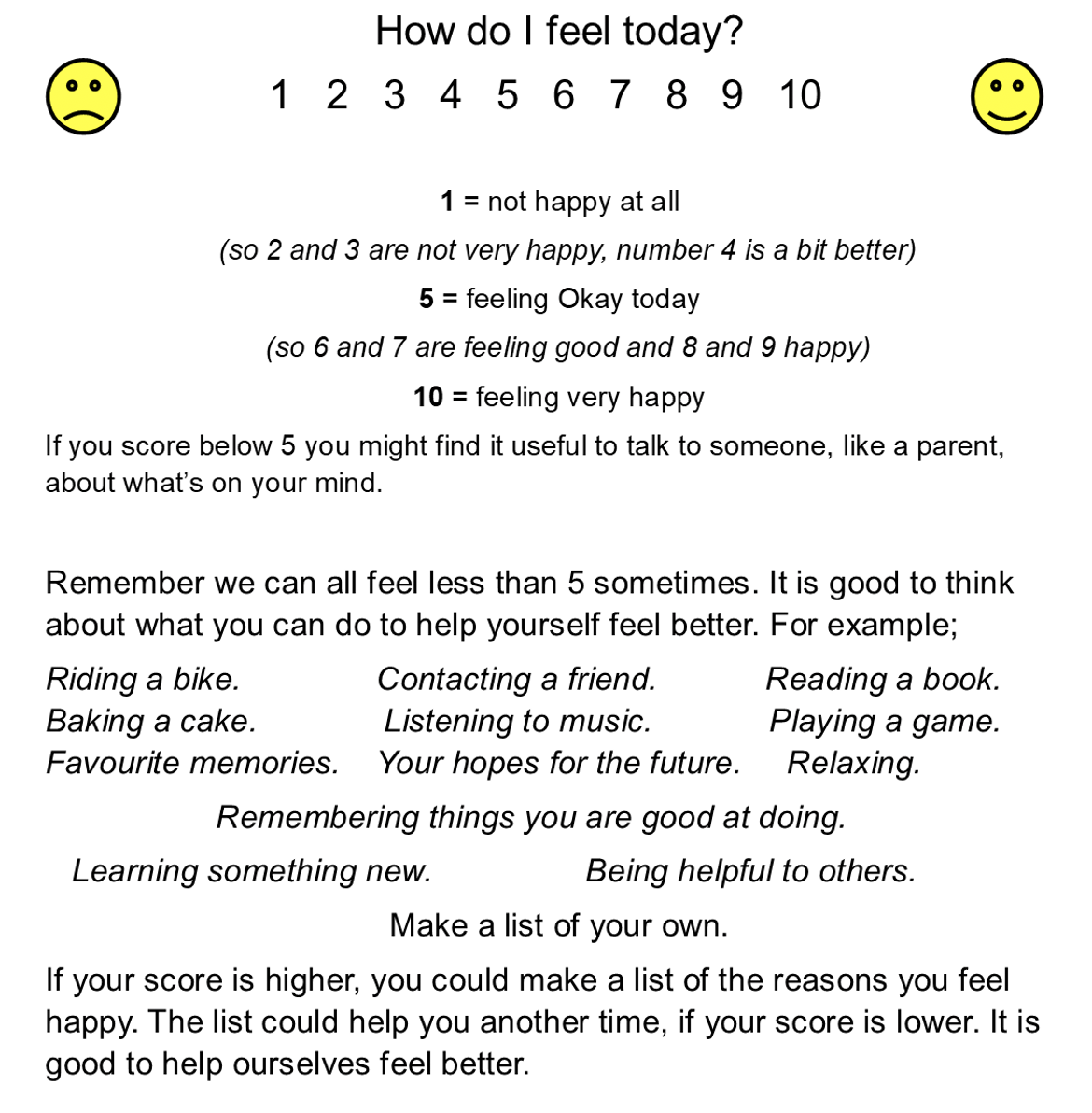 ---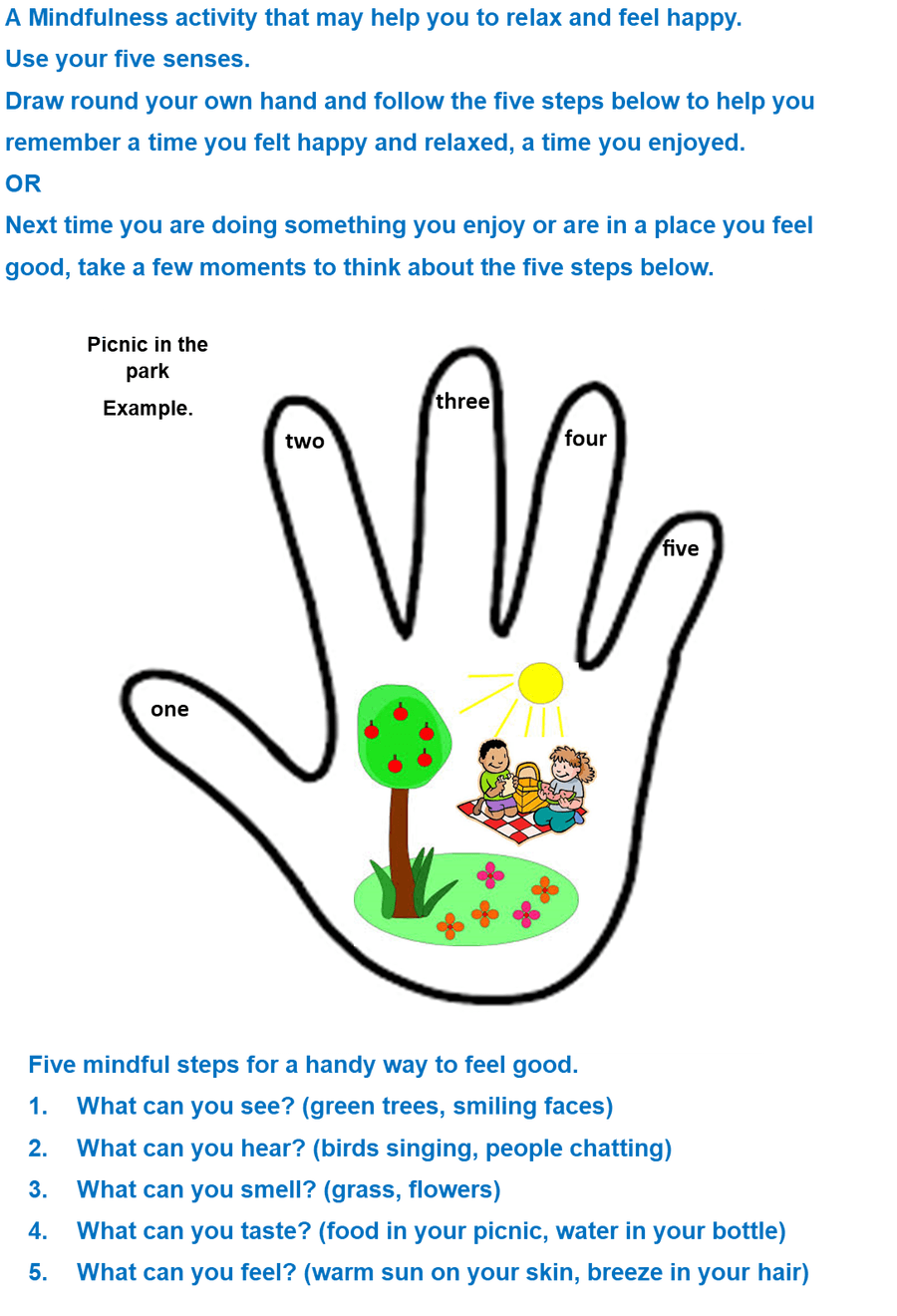 ---

---