Every year, children in Year 6 complete tasks and tests which help teachers to make assessments about the level your child is working at. These tasks and tests are known as SATs. The assessments take place throughout the year during your child's learning. The tests take place solely during the month of May.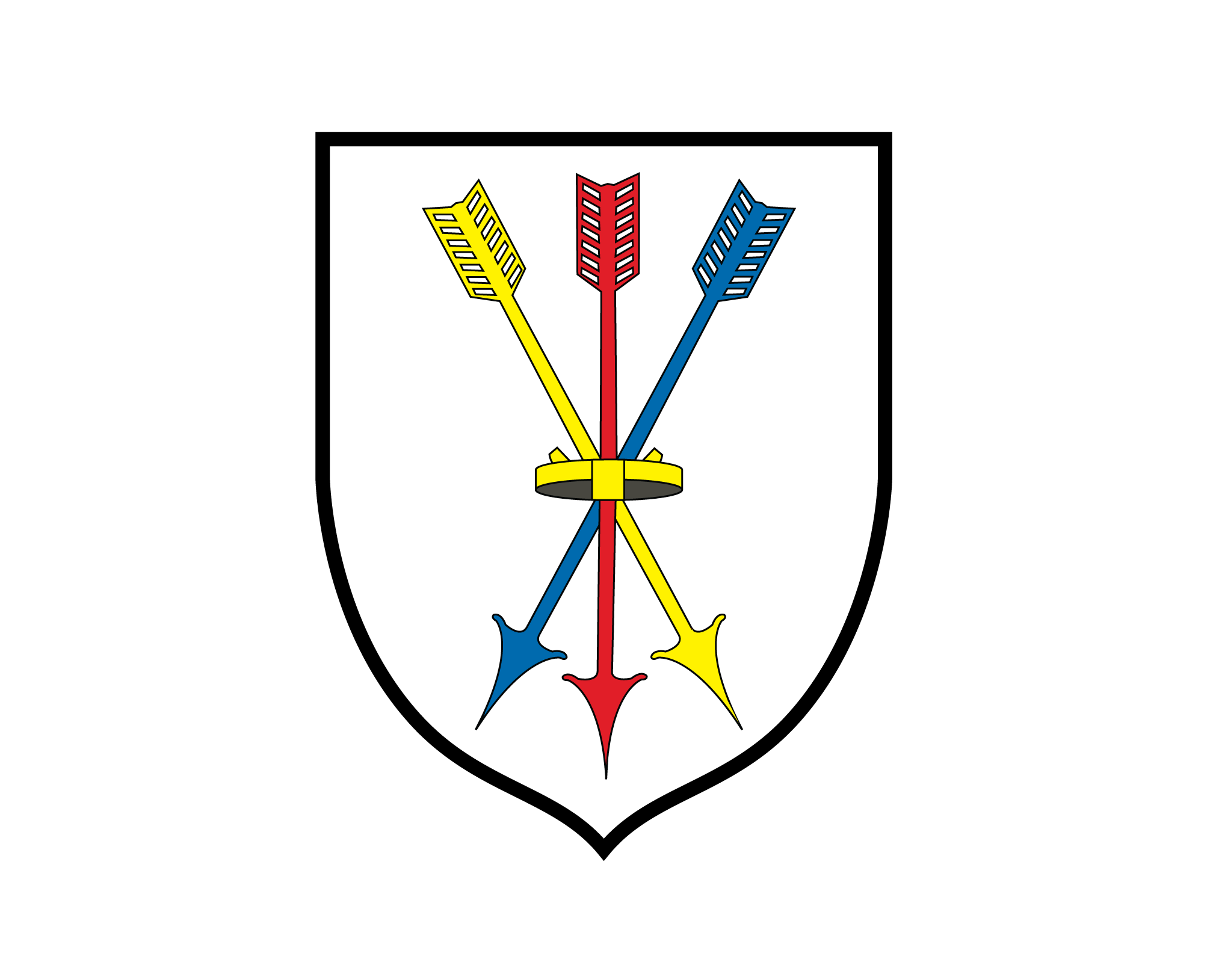 At Purbrook Junior School our children make very good progress. Our most recent results show that we are in line with the National average. This is due to our passionate teachers, stimulating curriculum and in-depth assessment that ensures children are working where they need to be. 
​We strive to ensure that each individual at Purbrook Junior School gets the best primary education, allowing them to transition to secondary school equipped with all the necessary academic and life skills needed to fully succeed in our ever-changing modern society.
2019-2020 – due to the current pandemic, statutory assessments did not take place this academic year.
Please look at our current SATs results below:

SATS Results 2019


 SATS Results 2018


 SATS Results 2017


 SATS Results 2016


 SATS Results 2015


 SATS Results 2014
Please click the link below to view our performance nationally: